So a huge favourite at Pizza & Papercrafting evenings and Catalogue Launch parties is this gluten free chocolate cherry ripe slice. It's made by my wonderful friend Sue, who has generously shared the recipe with others and gave me permission to share it here as well.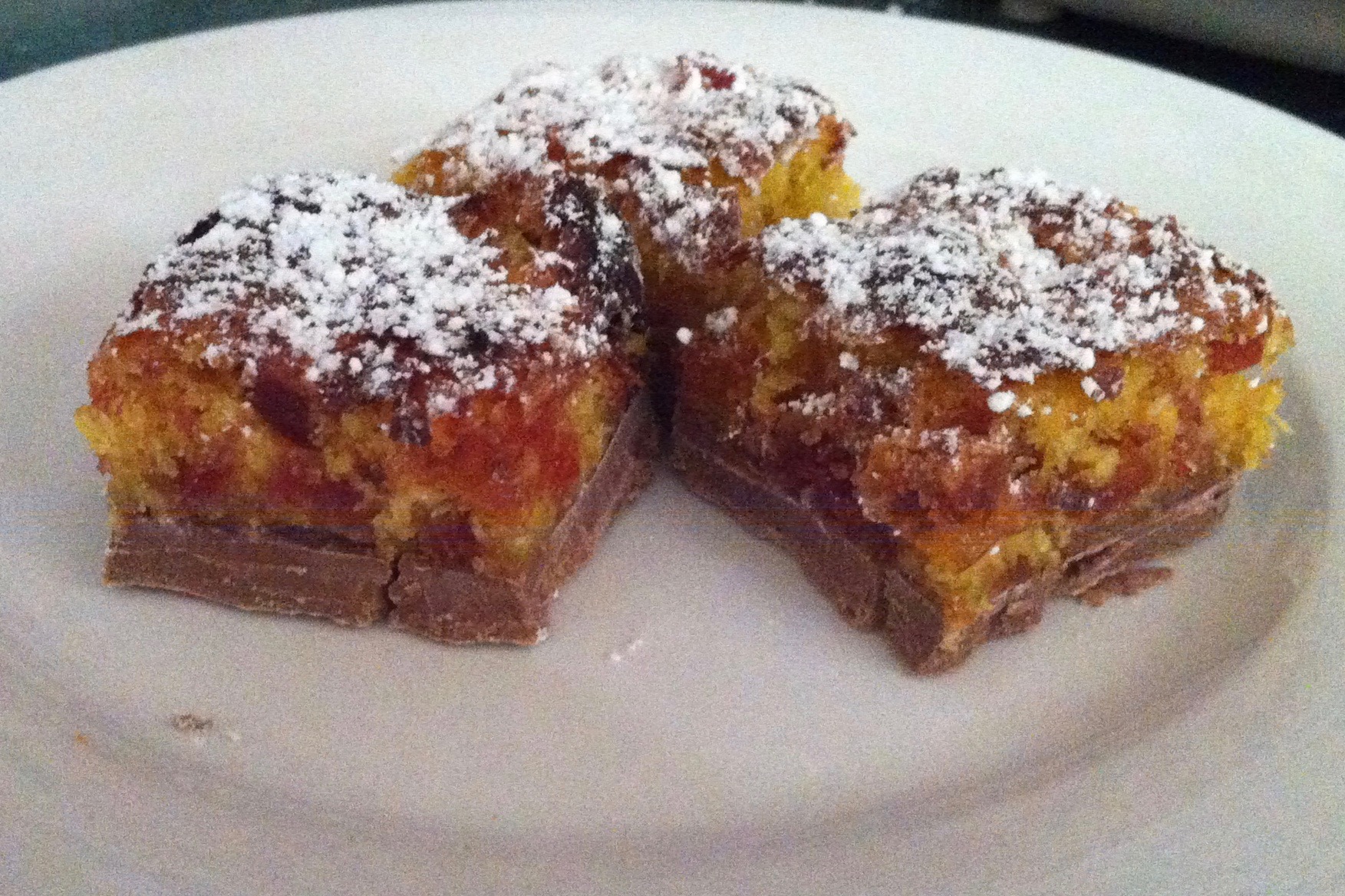 180g dark chocolate
3 eggs, lightly whisked at room temperature
2 cups desiccated coconut
1 cup castor sugar
100g packet glace cherries, finely chopped
icing sugar to dust
Preheat oven to 18o'C (160'C fan-forced)
Grease and line a 30x20cm slice tin with baking paper
Place chocolate in a microwave-safe bowl. Microwave on high in 30s bursts, stirring until melted and smooth.
Spread the melted chocolate evenly over the base of the pre-prepared pan & chill for 10 minutes or until set.
Combine egg, coconut and sugar in a bowl. Store in cherries. Pour over chocolate in pan, level surface. Bake for 20-25 minutes or until golden. Cool completely in pan (slice will firm)
Dust with icing sugar to serve.
I do tend to just add the entire packet of cherries which is more than the 100g, so mine contains a bit more fruit than the original recipe, although this does vary depending upon assistance rendered by my young chef assistant!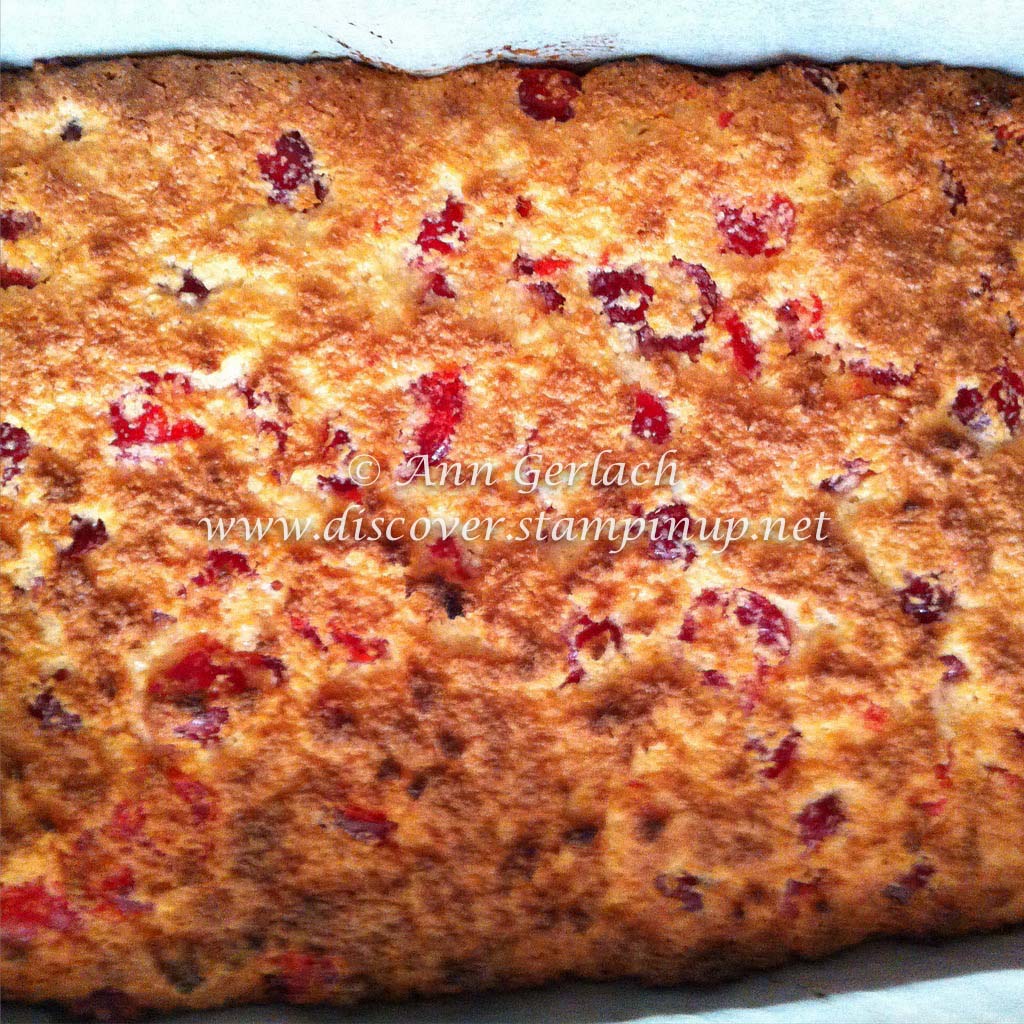 Check out the next dates for events here and you might get lucky and get to taste this in person!