I am loving this stamp set, Tag It is certainly super versatile and lots of fun, of course having co-ordinating framelits also helps! Here are a few cards made using it – I've also done a party using this set, so if you are stuck for ideas or would just like to have fun with friends why not book a party now?
Here's a card using the Merry Little Christmas Simply Created Card Kit – I am very partial to the chameleon – I think it's my reptile remover coming out in my stamping!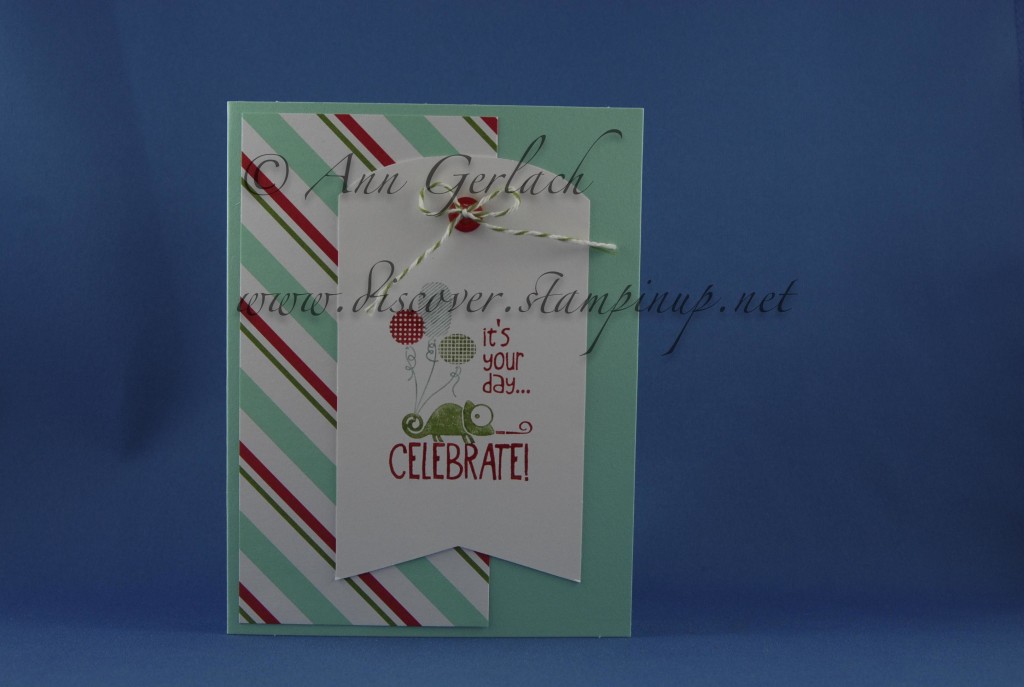 Combining the Tag It set with the Chalk Talk framelits is so easy – ohh of course the magnetic platform is worth it's weight in gold if you are using framelits a lot, but that's just my personal opinion! This card also uses the new chevron border punch, Season of Style washi tape & the Oh, Goodie! stamp set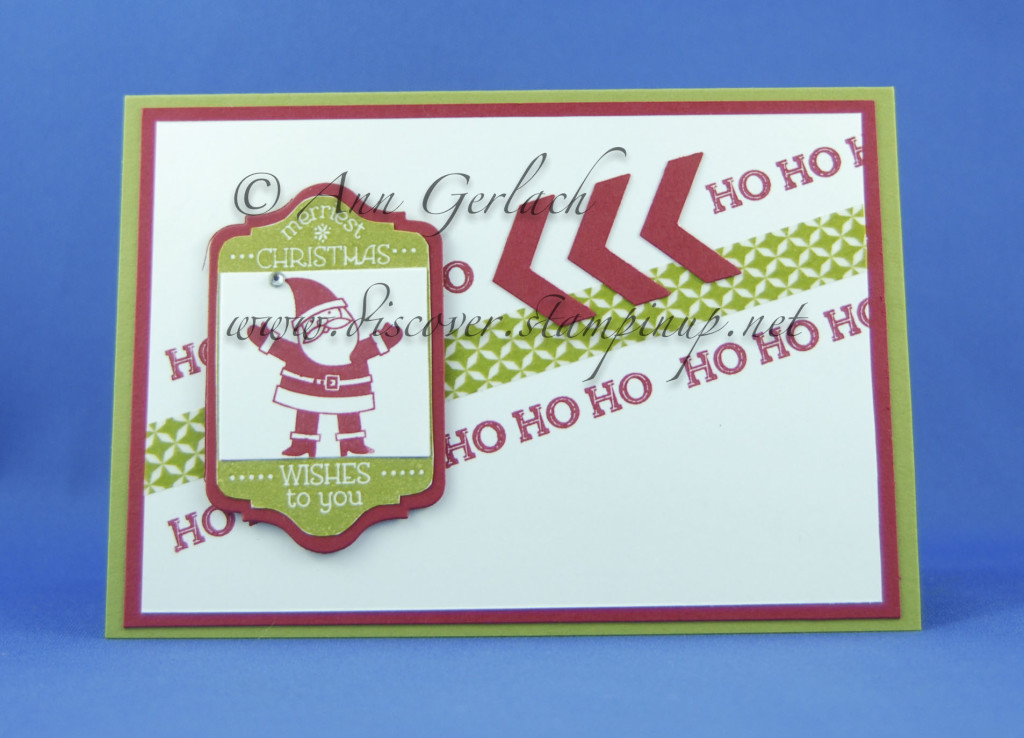 Told you I was partial to the chameleon!!! This is using markers direct to rubber and the Epic Day washi tape.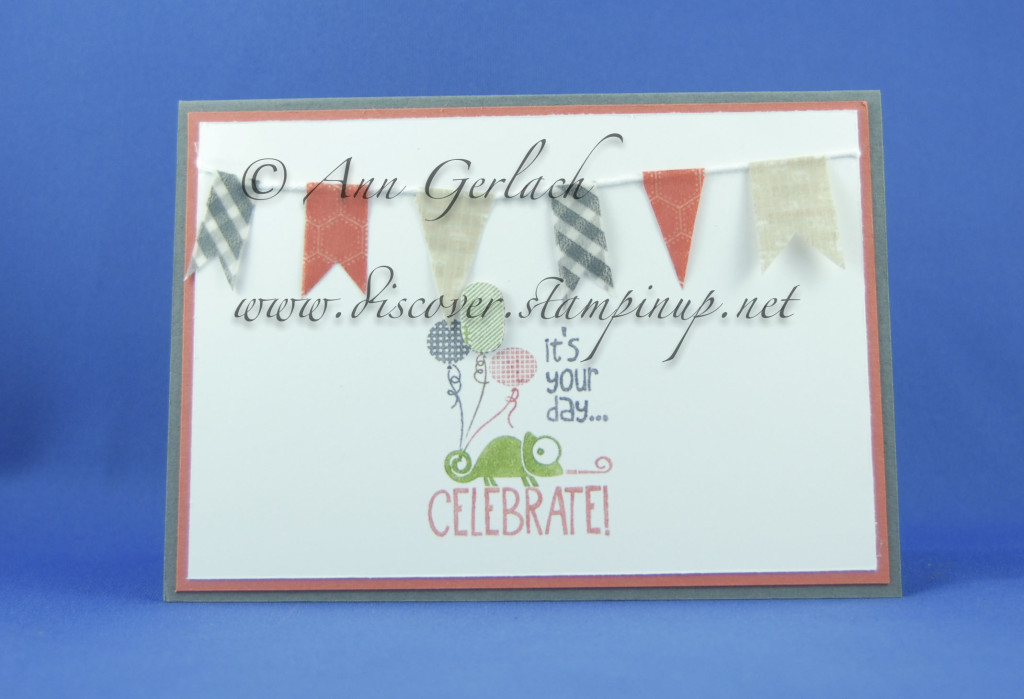 So cute stamp set?? I have a tonne more ideas to use this stamp set for so stay tuned I'll do another post on items made using it again soon!