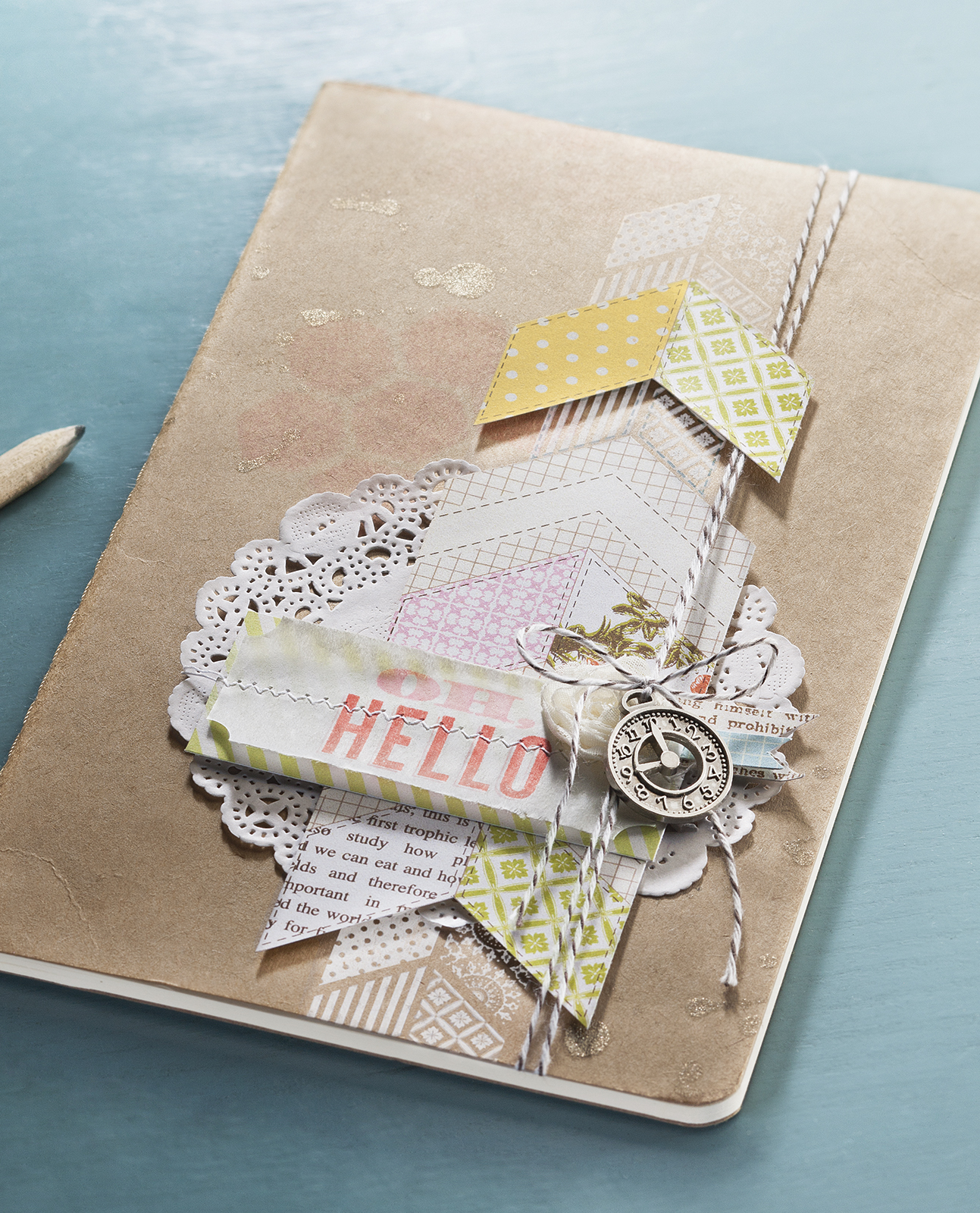 TODAY sees the start of the beautiful Seasonal Catalogue – YAY!!! That's right after all those sneak peeks you can now order from it yourself – if you don't have a paper copy in your hands you can still view it online – or you can come to my launch party for it tomorrow night or email me gerlach@iinet.net.au and I will get a paper copy in the mail to you ASAP!
Want to see how the projects in that Catalogue are made? Click here to find the list of supplies used on each page – you can print this to keep for reference or save it to your computer
There are new products for all of your upcoming needs over the next few months featuring FRESH & VIBRANT colours just perfect for Easter, for Spring & Summer, for Valentine's Day, Baby & Wedding events, Mother's & Father's Day…so many new things!!!
Of course if you would like to get your hands on a wide variety of the new products for a fraction of the cost – check out my new catalogue product shares here.