What a fun filled 1o hours we had – yes we got there at 7.30am (for an 8.30am start) and didn't finish until 5.30pm (and then a couple of us stayed to help pack down everything as well). I was fortunate this year to have 8 of my team join me at the event (Nikki, Denise & Myleigh weren't there quite as early as the rest of us were!)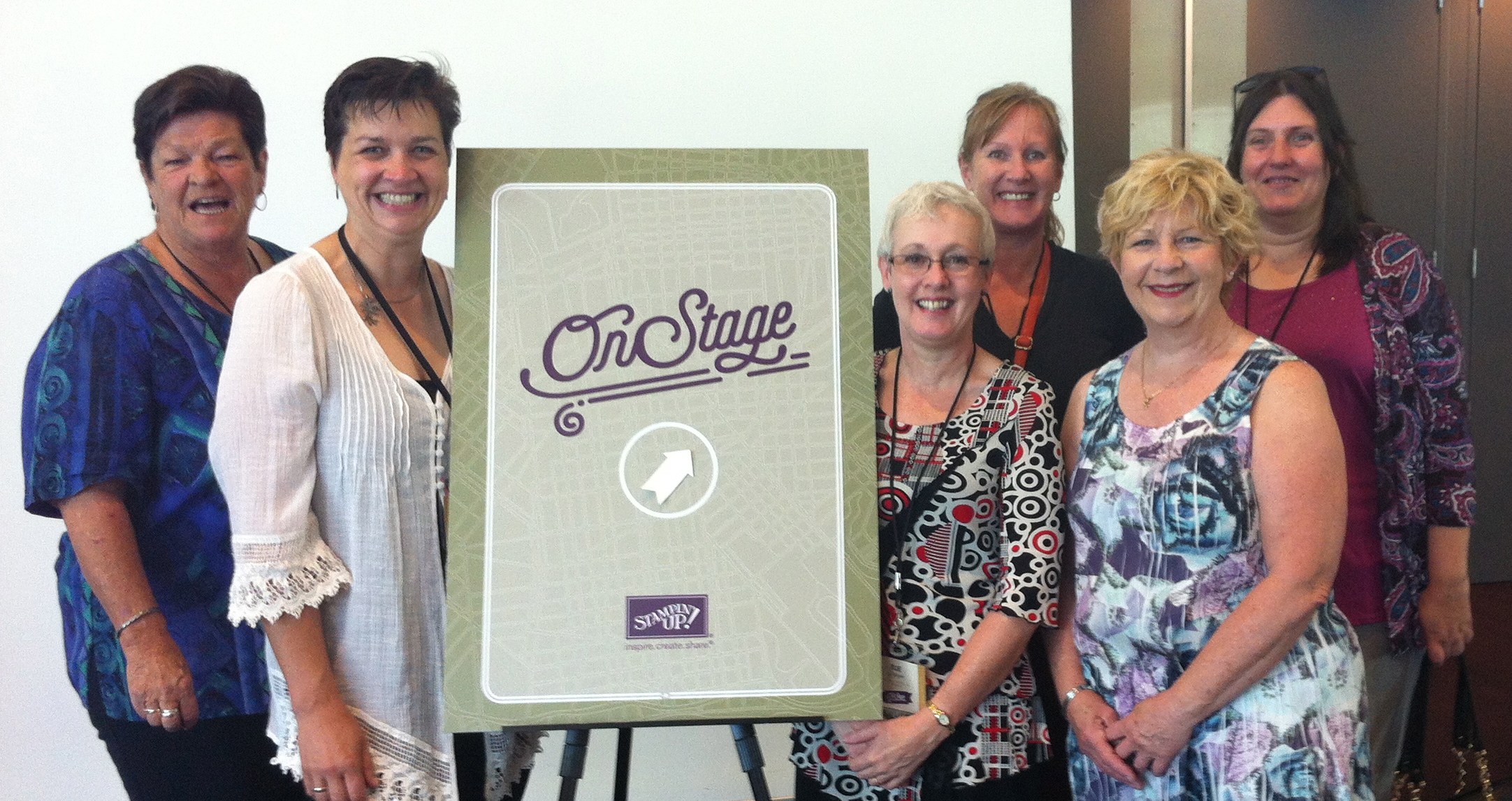 We didn't waste the hour we were there before the event started as there was registration to do (and collect our fabulous canvas tote bags), swaps to do, old friends to catch up with  & new ones to make (I will share my swap tomorrow in a separate post).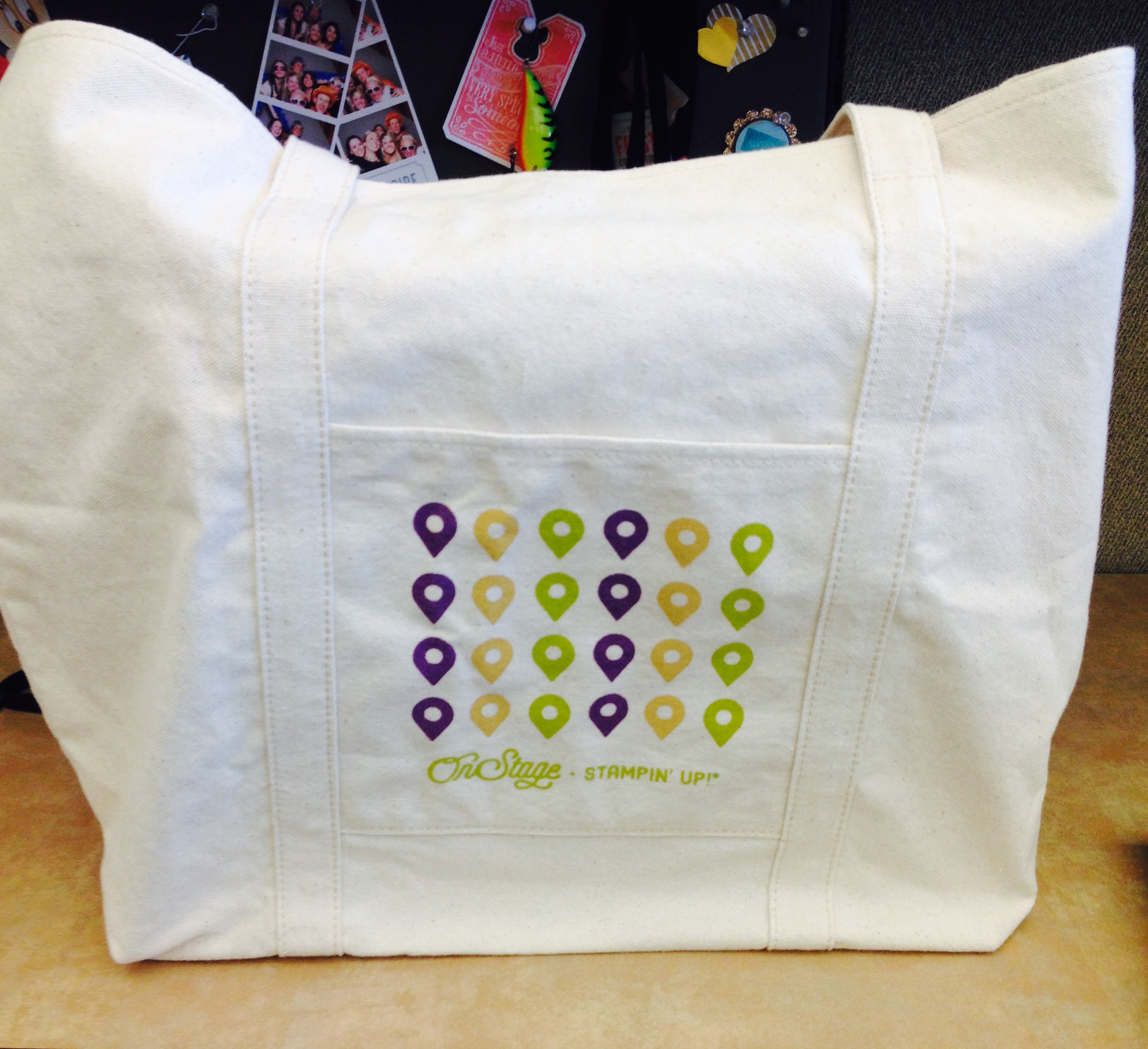 Whilst we received a lot of generic business training applicable to any stamping business, the event itself was focused around the launch of the upcoming Occasions and Sale-a-bration catalogues that will be released to demonstrators to order from December 3rd (unless you attended the OnStage event and then we got to order on the 15th of November) and to everyone else the catalogues will go live on January 5th (so great reason to join my team and/or attend OnStage events!).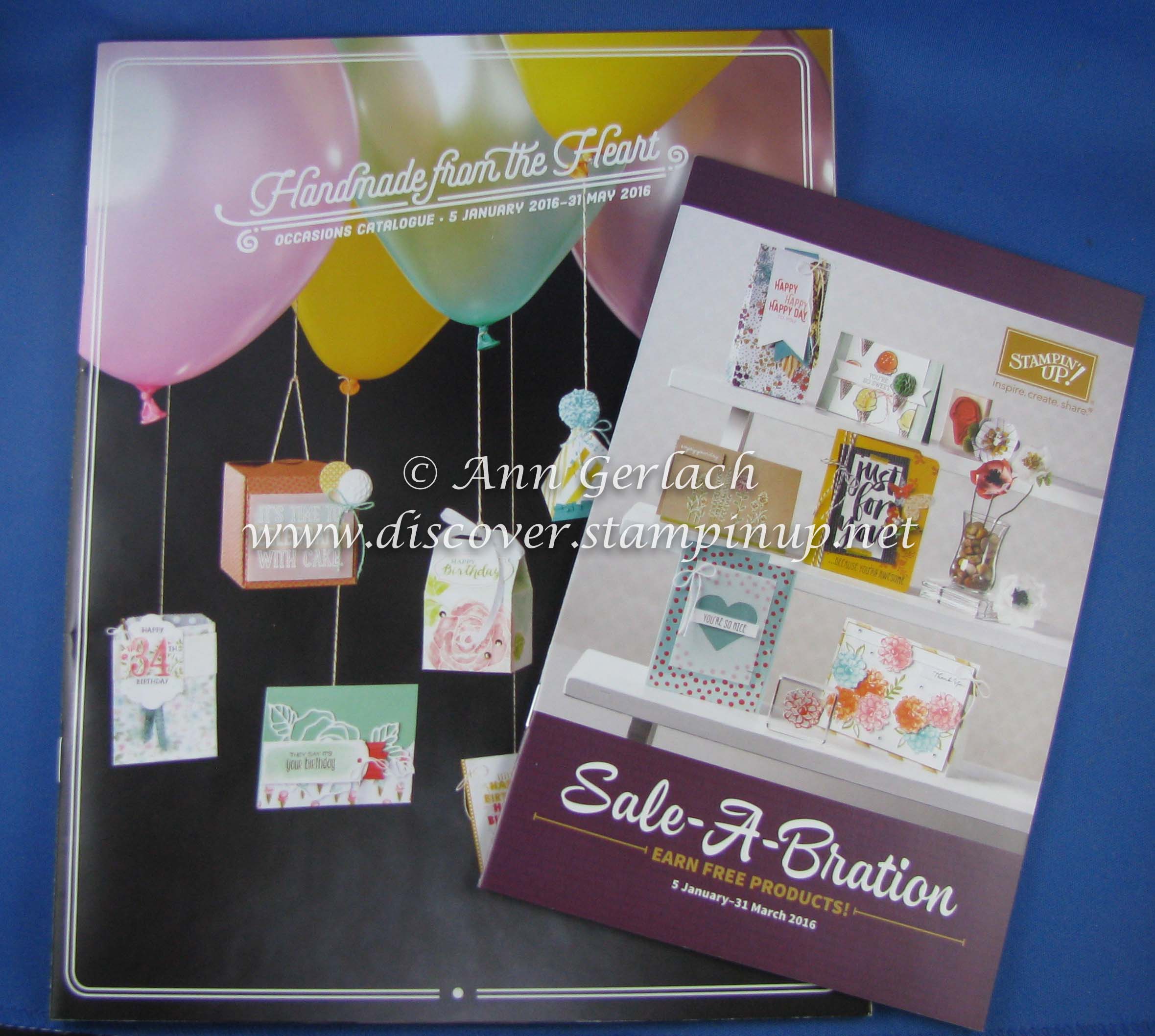 Let me know if you want to receive a copy of the new catalogues, attend the catalogue launch party or just stay up to date with things the easiest way to do so is to click the "subscribe" button to my email newsletter. There are restrictions about what we can share with you at the moment, but below is a sneak peek of some inspiring ideas and a couple of samples made by fellow demonstrators who did presentations on stage.
As part of the day we received three brand new stop sets from the catalogues, a pack of designer paper, four make & takes and enough ideas to keep us going for the next few months! I had to share one last photo with you from the day – a friends tagged catalogue, all I can say is thank goodness she gets the demonstrator discount otherwise she might be broke soon.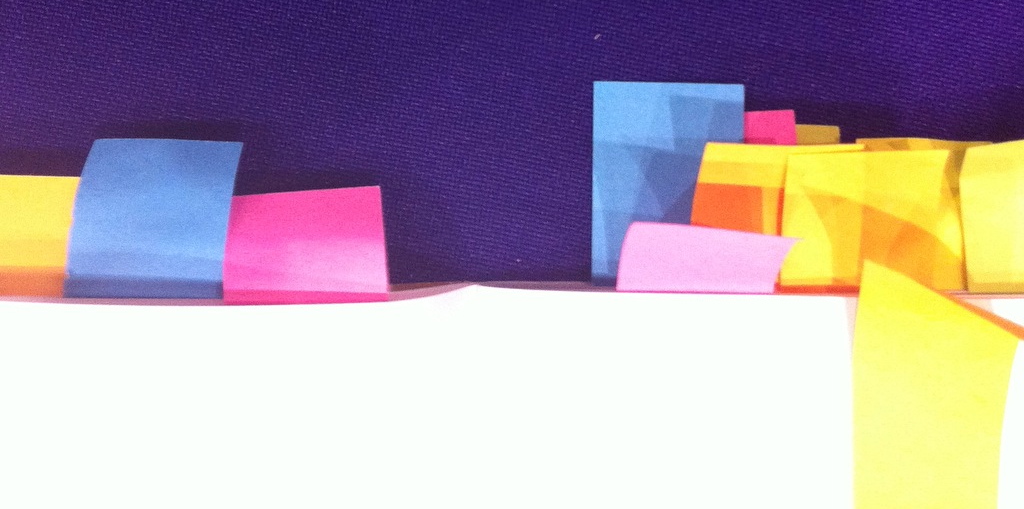 Don't forget to subscribe to my newsletter or leave me a comment if you want to be among the first to get copies of the new catalogues and an invitation to the launch party in January.