So I saw this super cute reindeer card on Carolyn's blog recently and I knew I just HAD to make him, I also had to come up with a gift for hubby's work colleagues……..now I'm not sure about you, but most of us have enough 'stuff' and Christmas can sometimes become a  complete clutter month, so I thought about making something cute, thoughtful & yummy instead for them. This was the result: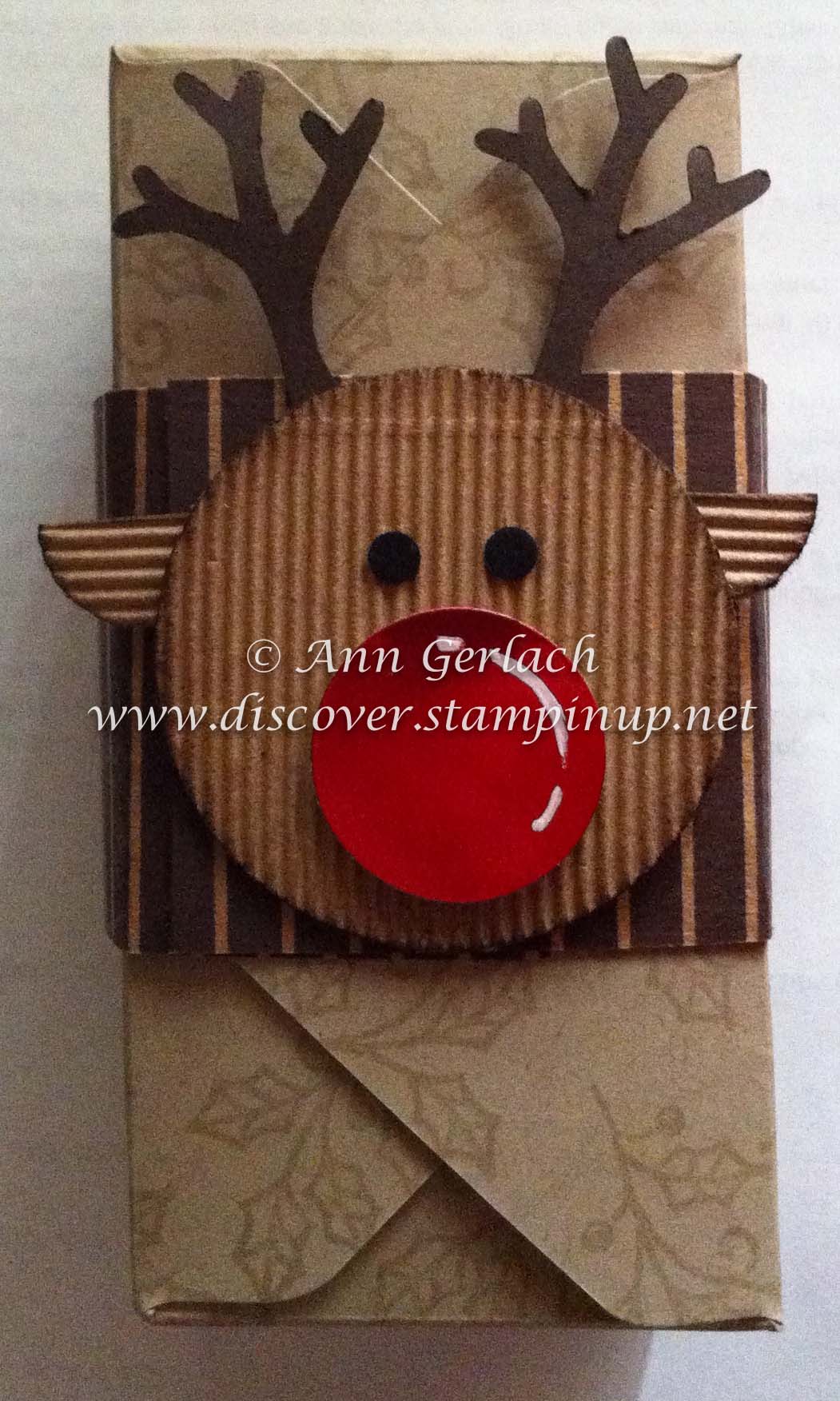 The box was made using the envelope punch board, filled with 4 homemade biscuits (which I have been told are very yummy & worthy of gourmet cafes, but I do have some very kind friends) and then wrapped in a belly band and adorned with the cutest reindeer this side of the black stump.
So lets start at the beginning………this is a post by the way so you might need a cuppa!
The box was made from a 21cm square of Crumb Cake card stock, stamped with an image from Embellished Ornaments in Versamark to give a subtle watermark effect so it looked like this: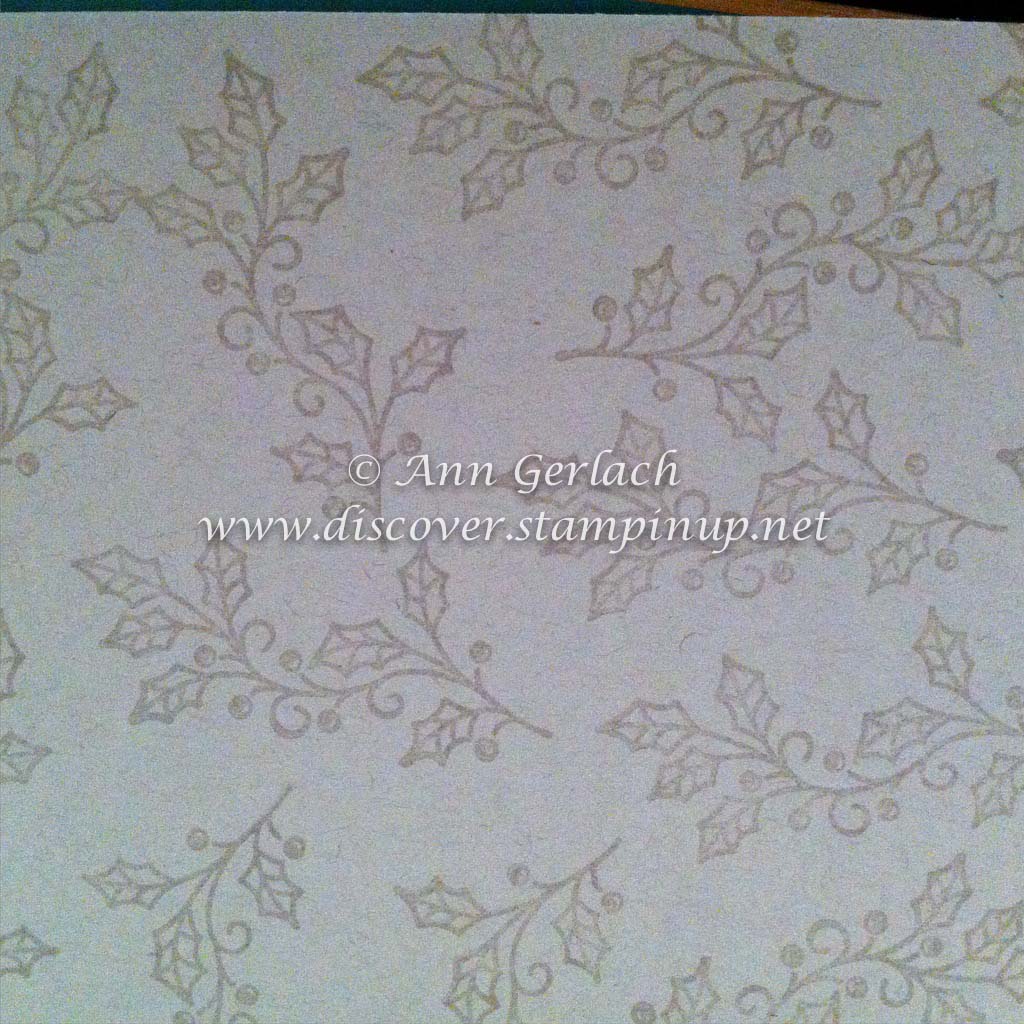 I then used the awesomely versatile Envelope Punch Board to turn it into a box, by double punching & scoring it at 8.9cm and then 15.9cm (the scrawled circle not he top edge is the first 8.9cm punch). I cut off the points of the flaps on the longest sides (see shaded in sections below), cut the flaps as you can see below and used tear tape to make it into a box (you could also use Tombow multipurpose glue, personally I wouldn't use SNAIL as this is a box & the sides of it will pop open if you don't use nice, strong adhesive).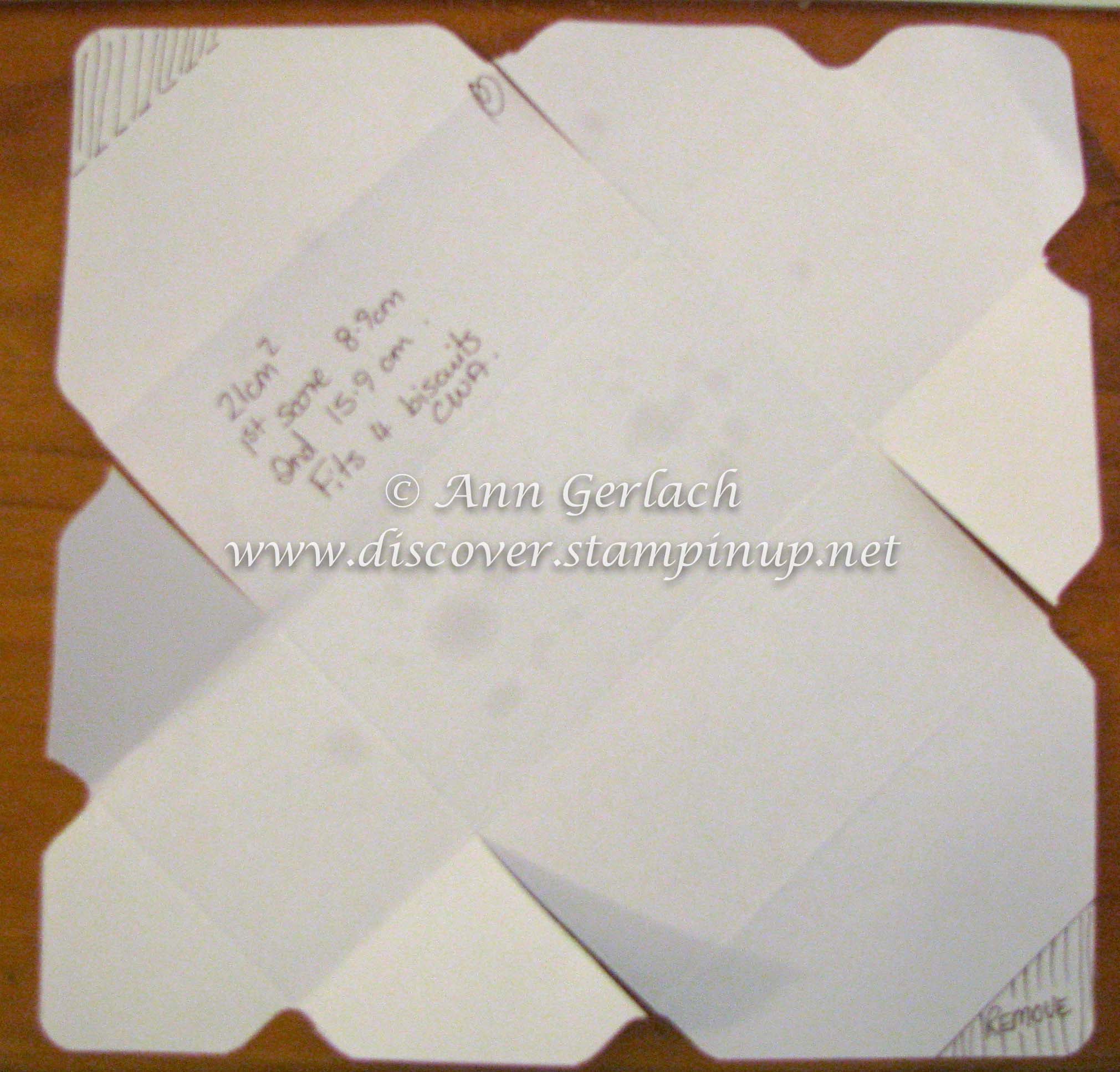 So it makes a nice box to fit four biscuits in, I did line the box with bake paper as otherwise the butter in the biscuits will oil stain the card stock (see above what it did to my template in the few minutes it was in contact whilst I got the fit right):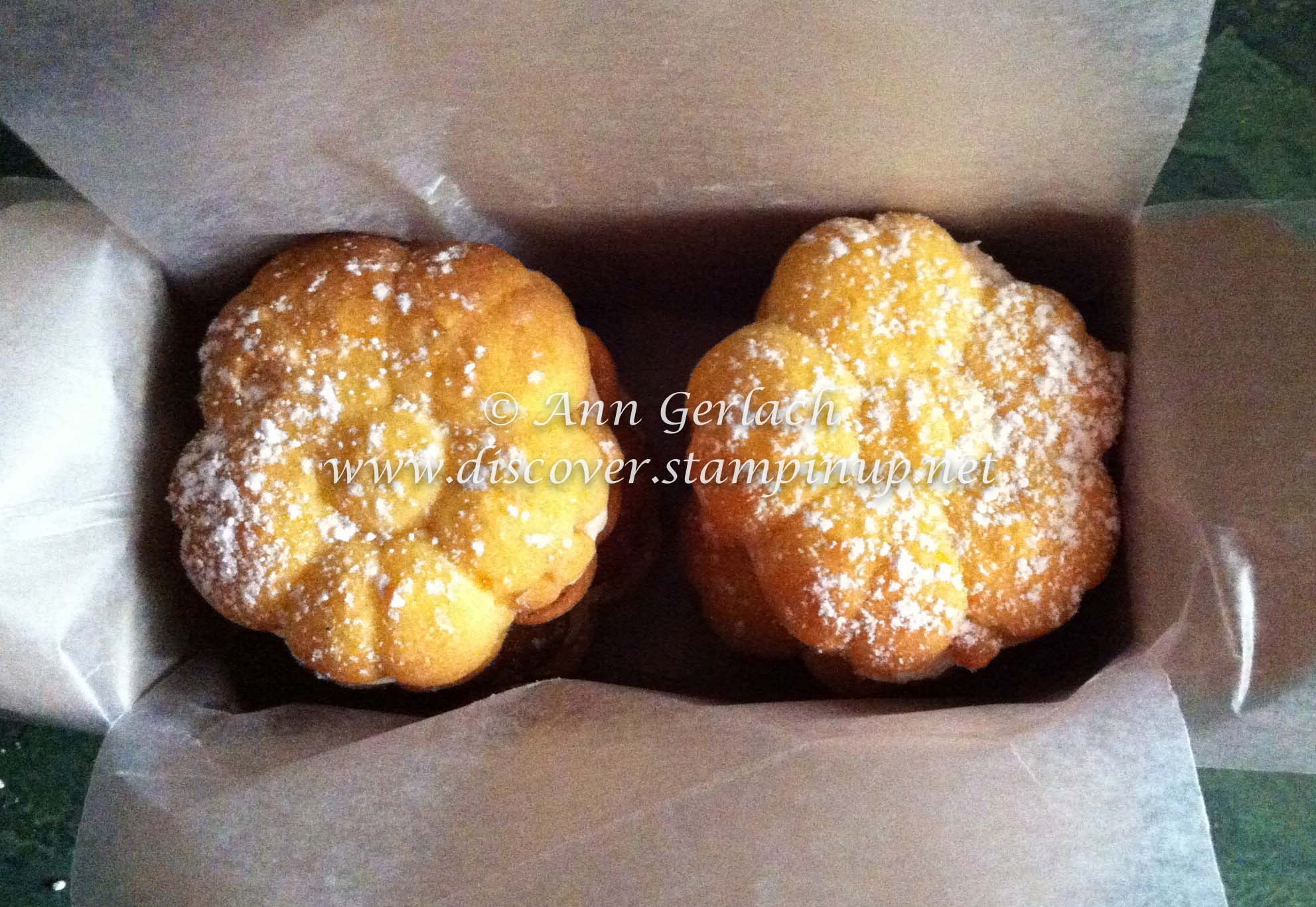 So the box gets closed and wrapped with a 2″ x 10″ belly band (why imperial measurements – because if I cut the belly bands from a 12″x12″ piece of card stock I get 7 plus a small 2″ square left over, I did use retired card stock as these were just for gifts not in a class or being demonstrated).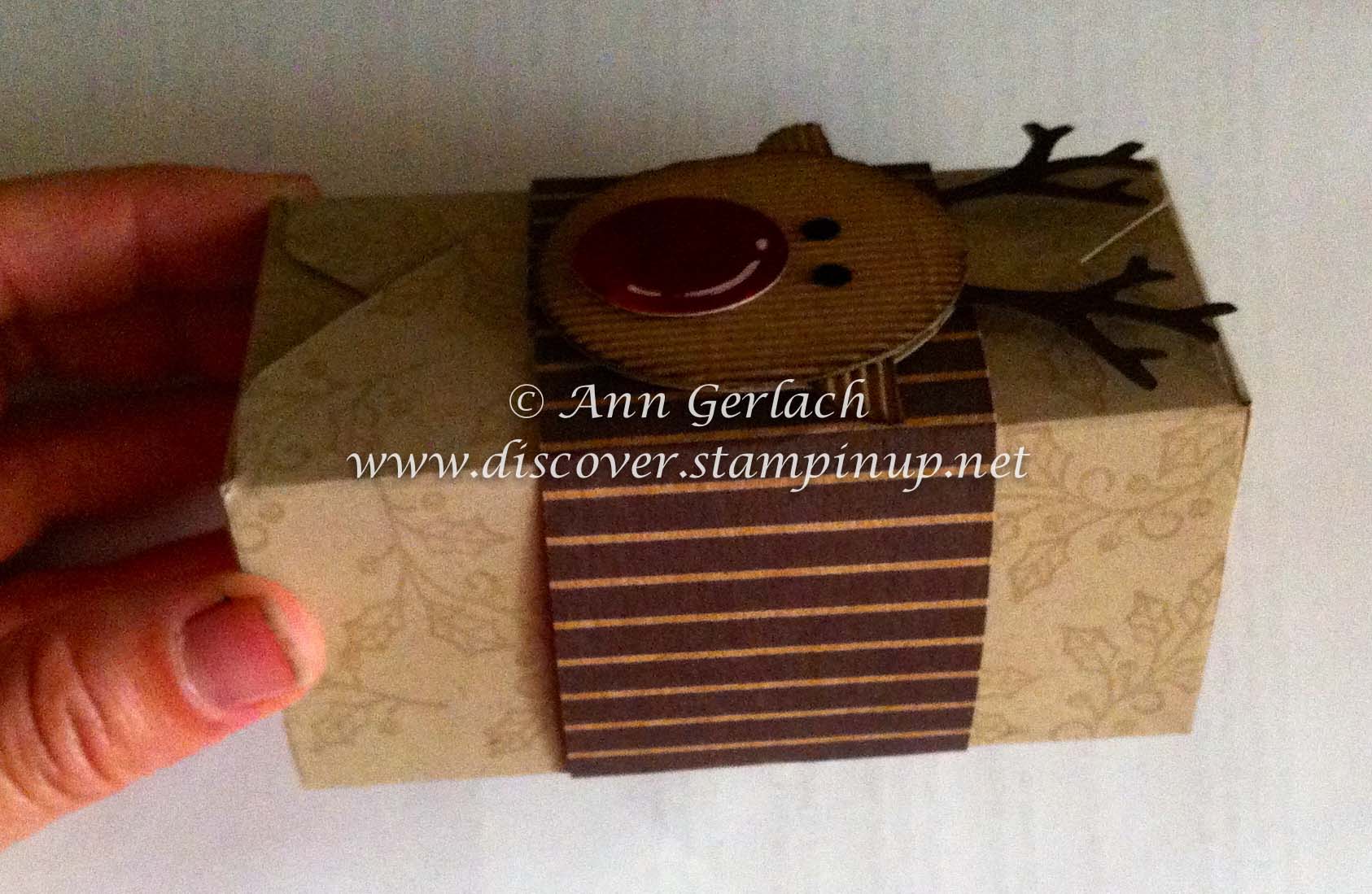 This is what a herd of them looks like: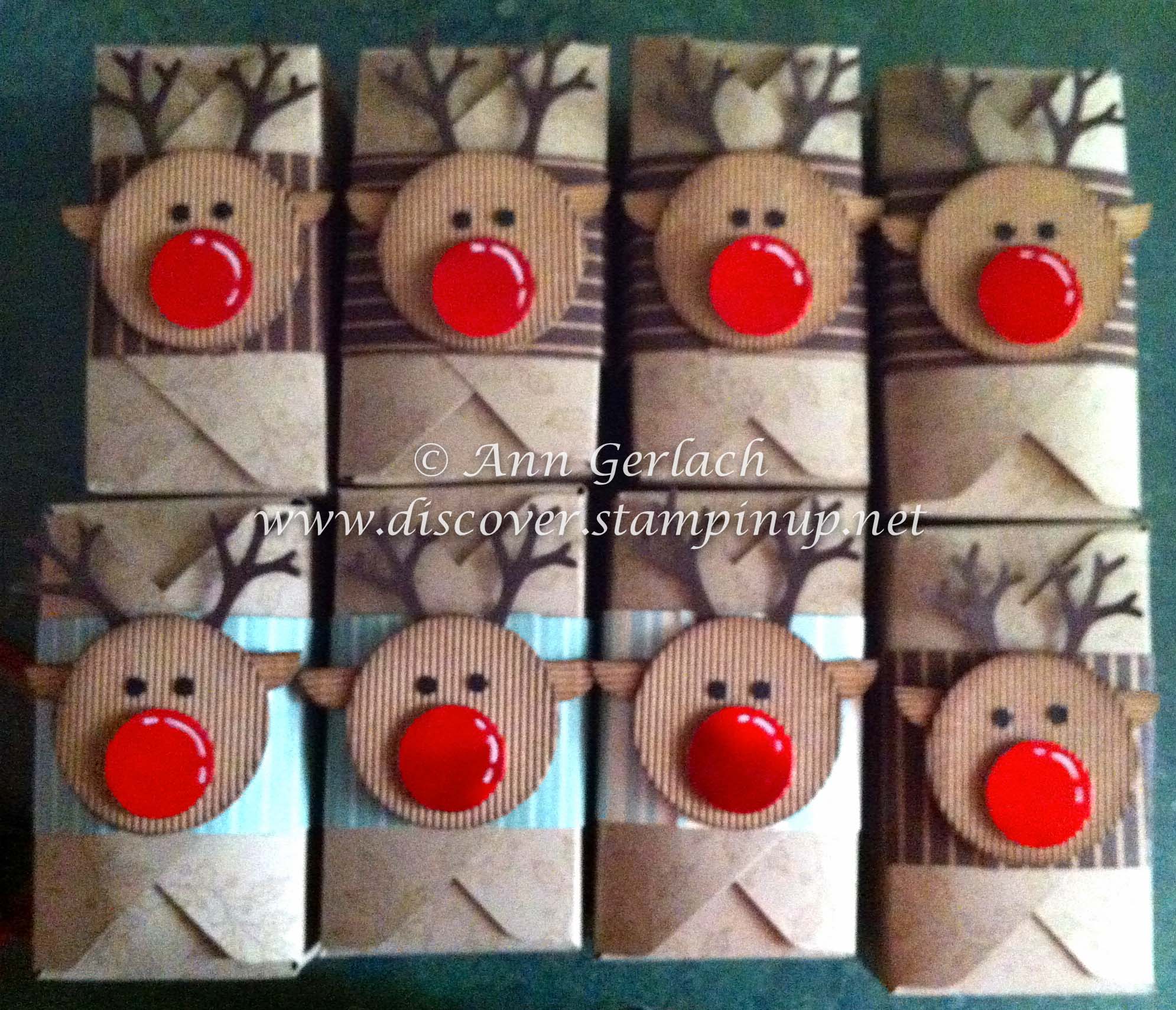 The reindeers are made using a variety of punches, and here is the direction sheet for making them (I create 6″x6″ punch art direction sheets when I remember so that I have them in a folder for future reference and ideas). The corrugated & one of the Kraft 2″ circles are glued together first and then the rest of the face added to it, the second Kraft 2″ circle sandwiches in the antlers & ears to make it a tidy creation if you just want to use it as is. The edges are all sponged with Chocolate Chip ink, the nose is 'popped' up on a Dimensional and the nose highlight added with white gel pen.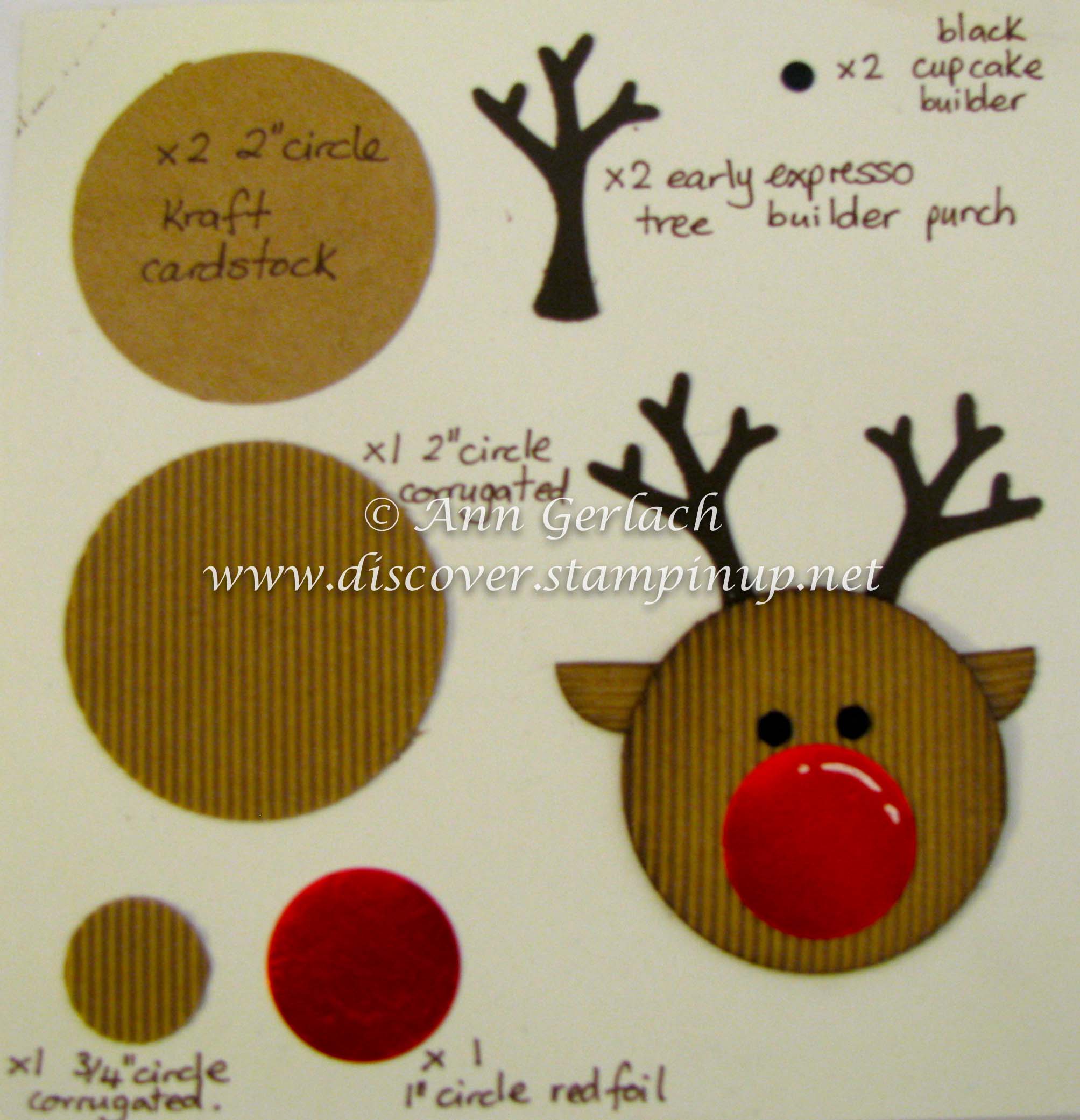 The contents were biscuits that I have been baking for well over 2 decades and this version of the recipe I have taken from the 1992 CWA cookbook recipe for Shortbread Biscuits (Fancy) and made approximately 68 biscuits before I sandwiched them together with butter icing (so fills 8 of the above boxes with a couple left over for quality control). I am a baking snob and have never made these with margarine or dairy free alternatives, so can't say how they will turn out using those.
375g plain flour
125g pure icing sugar
125g custard powder
375g unsalted butter
Cream together the butter and sugar and add the flour and custard powder that have been previously well sifted. I use the Marcato biscuit press to make the biscuits into the chosen shape (I've had my biscuit press for about 25 years and it still looks brand new, so they last a lifetime). Bake in a 160'C fan forced oven for 10-12 minutes until pale golden brown. Allow them to cool completely before sandwiching together with vanilla butter icing and dusting each side with pure icing sugar.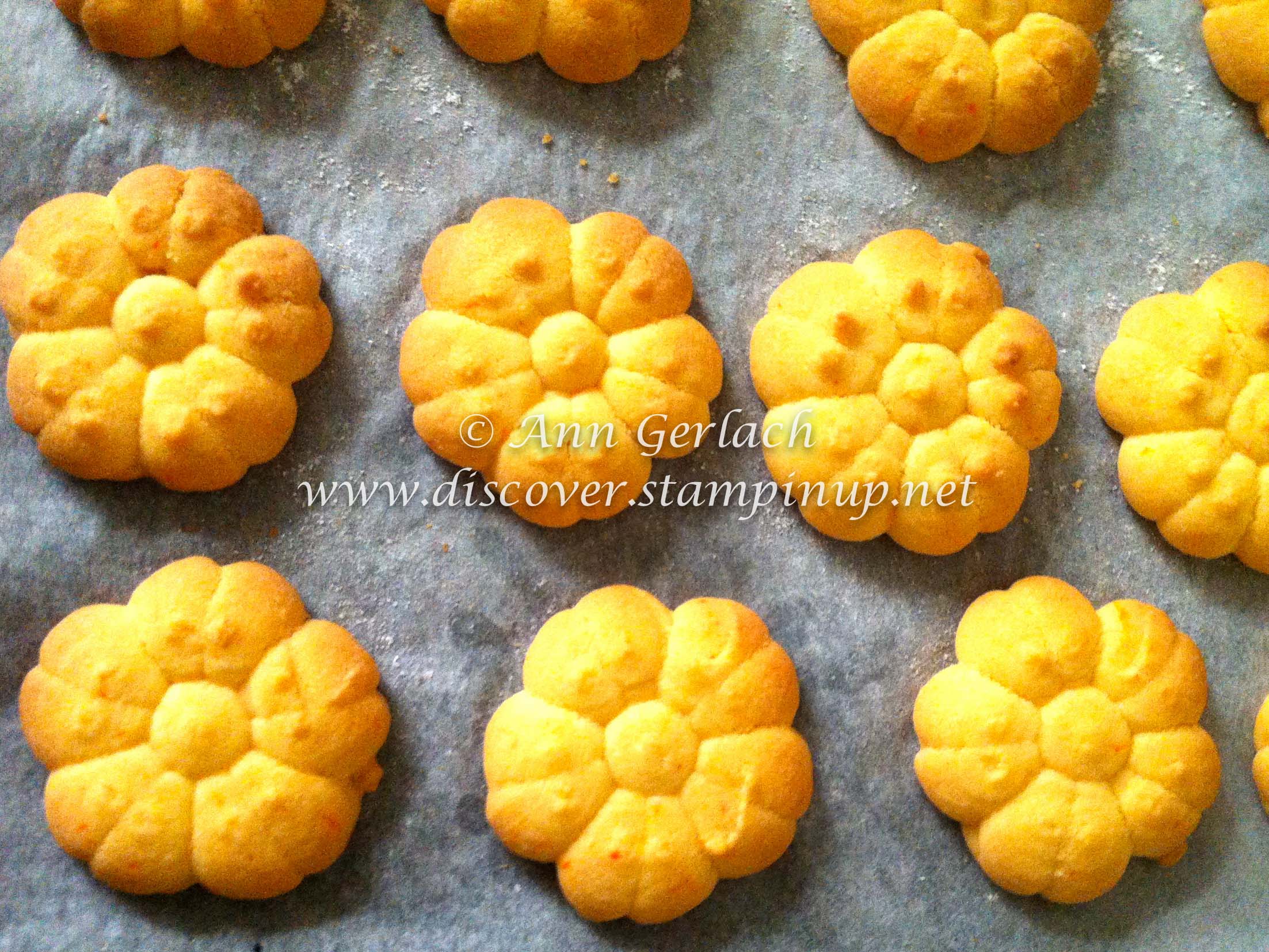 If you got this far, well done & if you are like me and loved Carolyn's reindeer you might have used it on some other gift tags & gift card holders too!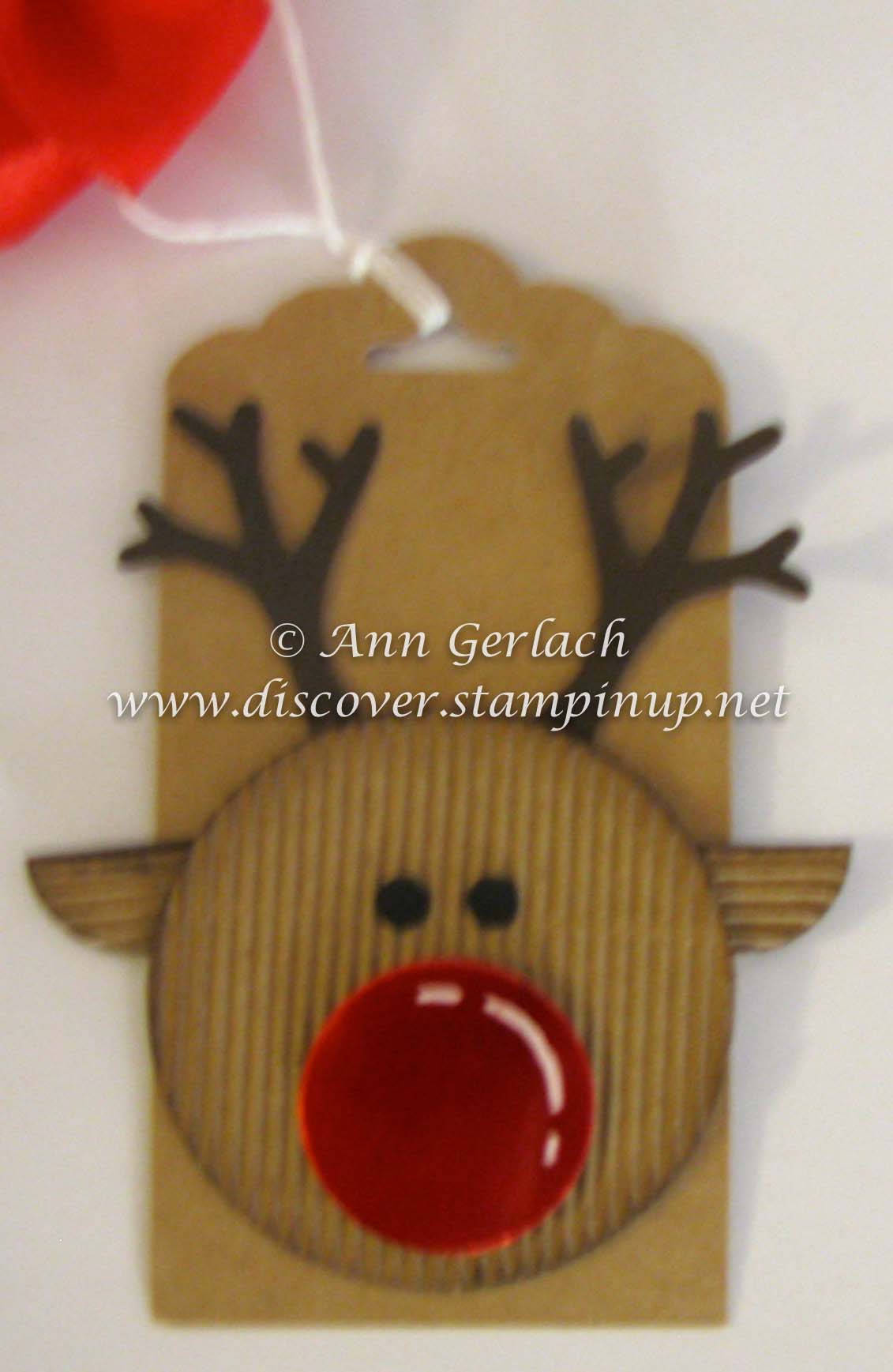 What clutter free Christmas gifts did you make this year?