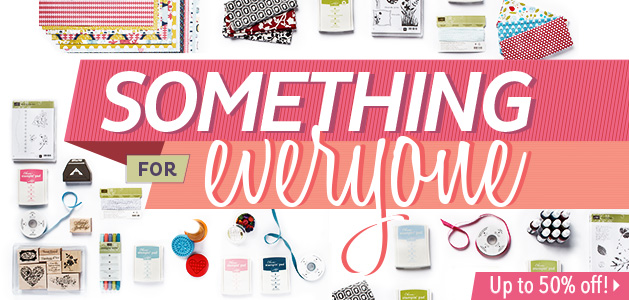 There are hundreds of stamps and accessories from the 2012-2013 catalogues that are not being carried over to the new catalogue.
All items are only available whilst stocks last.
If you order online before June 15th use the hostess code RV94WAYH and if the cumulative sales total reaches hostess benefit levels I will be able to redeem extra product to share amongst those who ordered (this code closes June 15th 2013 – after that there will be a new code).
Retiring stamp sets PDF is here
Retiring Accessories PDF is here