There were so many awesome displays at the Make A Statement Digital Tour in Perth recently and I love how many new ideas that the My Digital Studio software sparked in my brain, but at heart I'm a card maker so one of the displays really resonated with me.
This card was made using the Word Play sentiment and the crown from Artistic Etchings – both of these physical stamp sets have now retired, but one of the awesome things about My Digital Studio is that nothing ever retires – stamps, colours, DSP it's always available, how cool is that?? The card below is 100% MDS and all the embellishments, even though they have a shadow behind them or an overlay which makes them look good, it is a completely flat card.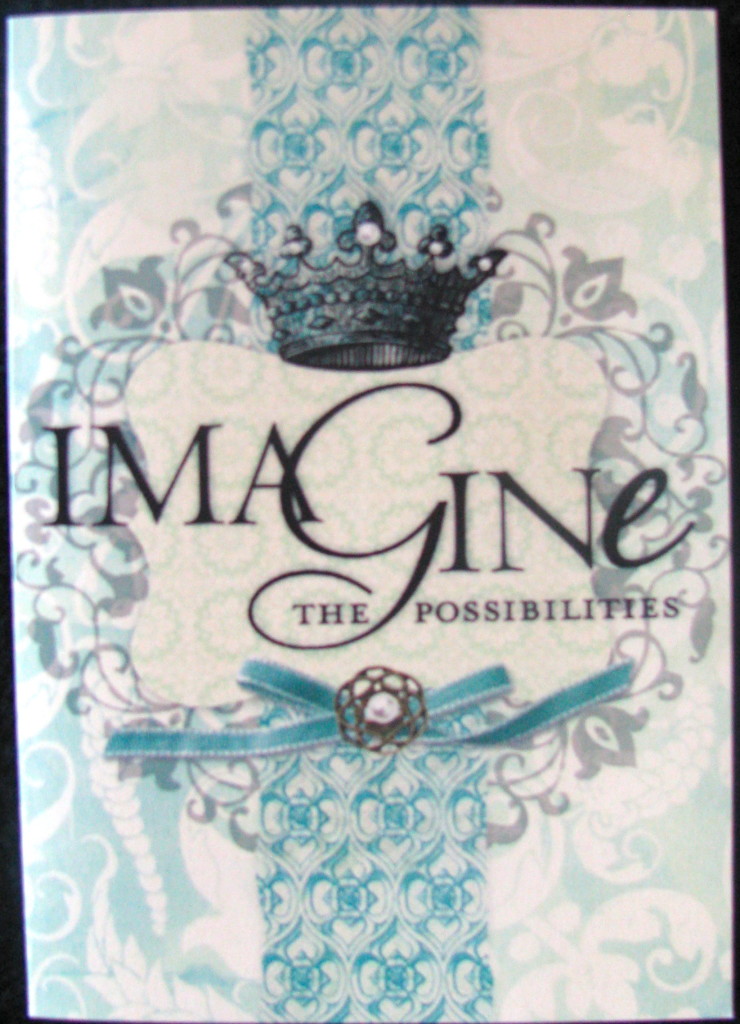 This version was very similar, but stepped up with the addition of real pearl rhinestones, ribbon and a vintage brad. The crown is cut and added with a Dimensional and is what I call a hybrid card between traditional and digital creating.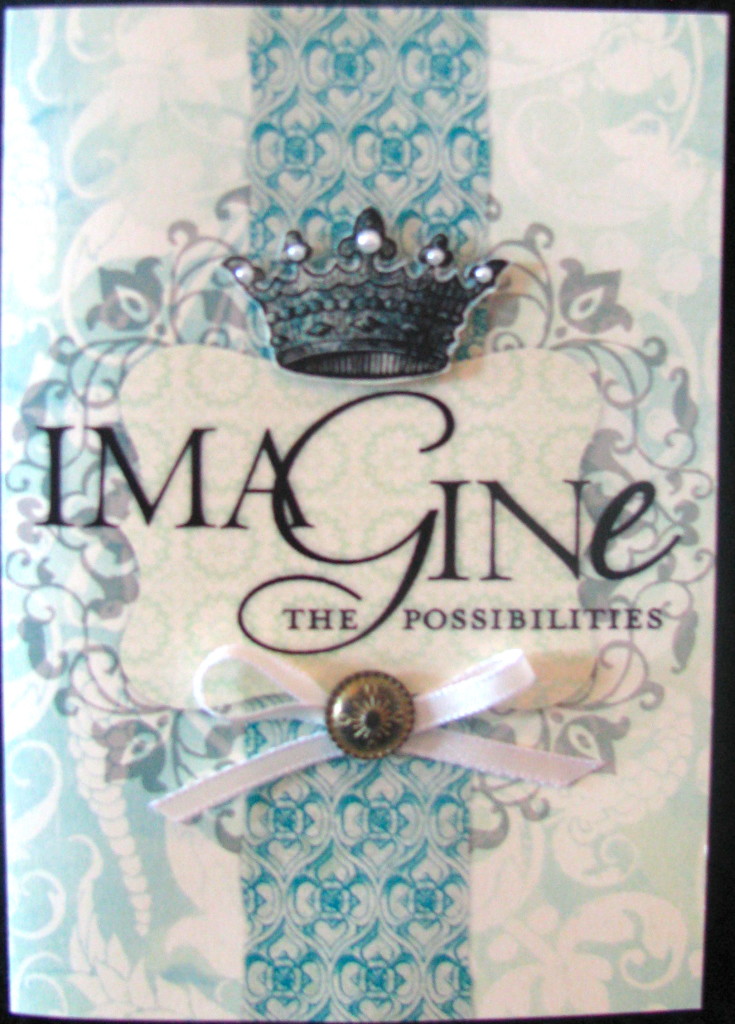 Here is another version this is the flat totally My Digital Studio version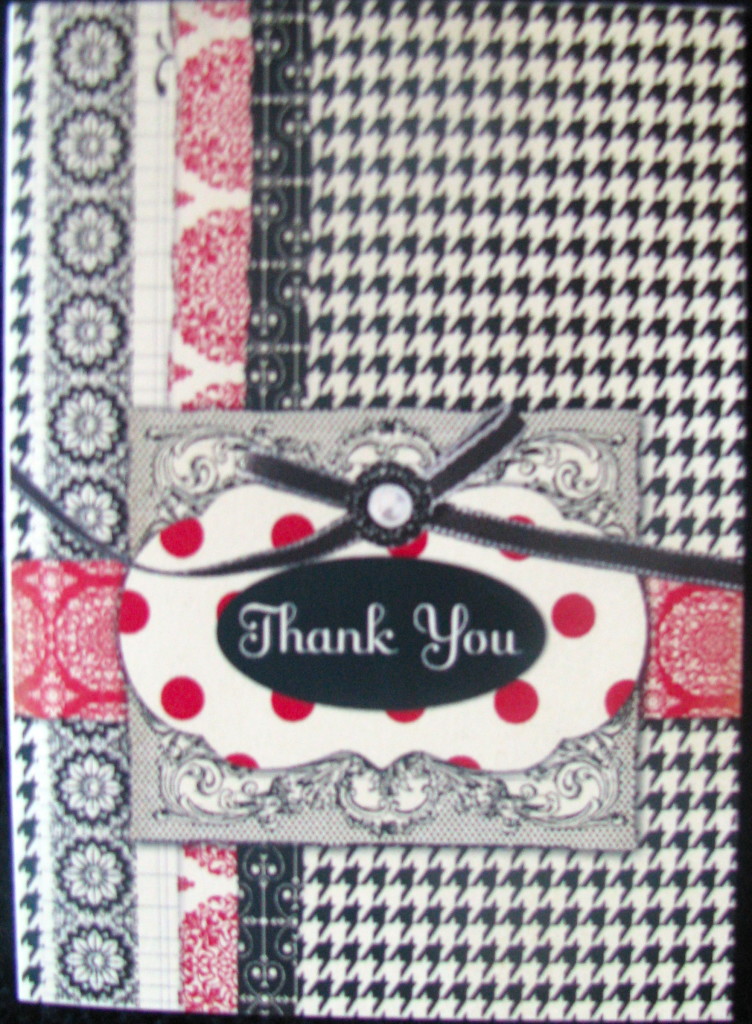 Here is the stepped up hybrid version – it has the addition of basic pearls, an antique brad, real ribbon and distressed layers of designer series paper.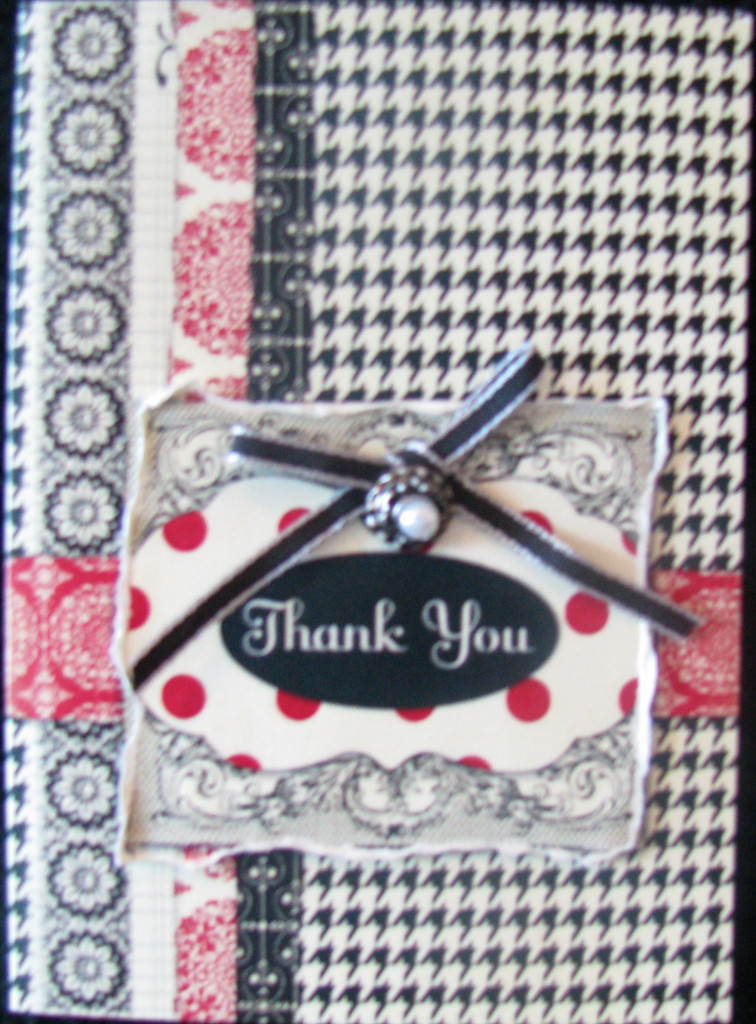 If you'd like a free 30 day trial of My Digital Studio you can get it here and if you have any questions about it, feel free to contact me.