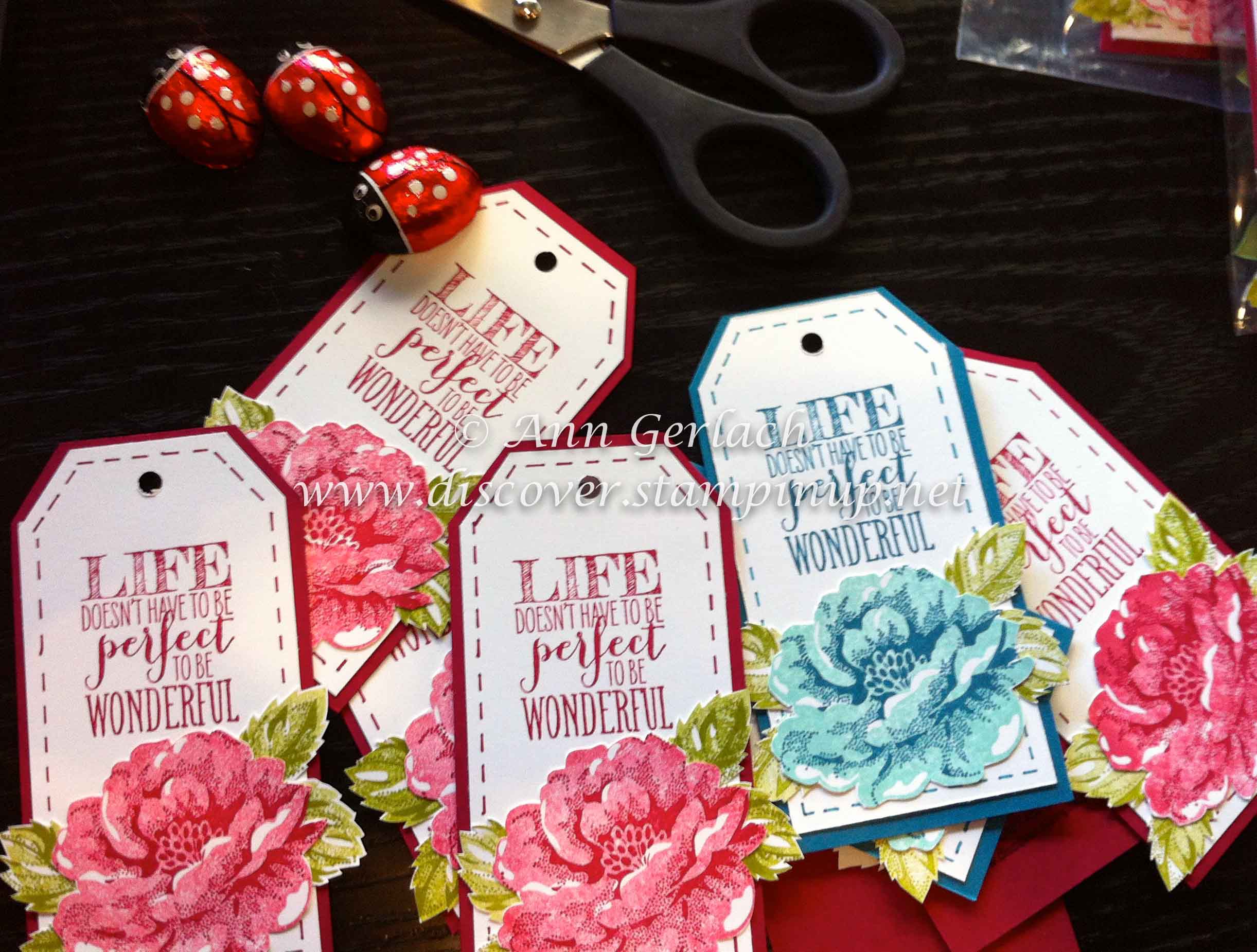 I thought I would share with you some of the many wonderful swaps that I received from some amazingly talented demonstrators from across Australasia. Although I managed to do all the fussy cutting of the leaves & flowers whilst watching cherub at swimming lessons, I was only able to finish my swaps thanks to the help of 4 lovely ladies at my Crafternoon Tea group who spent 20 minutes layering the tags and trimming the corners for me, I got the faux stitching and flowers/leaves attached during my 4 hour plane flight and then a few wonderful people on the first morning of Convention interrupted their coffees to help me finish them.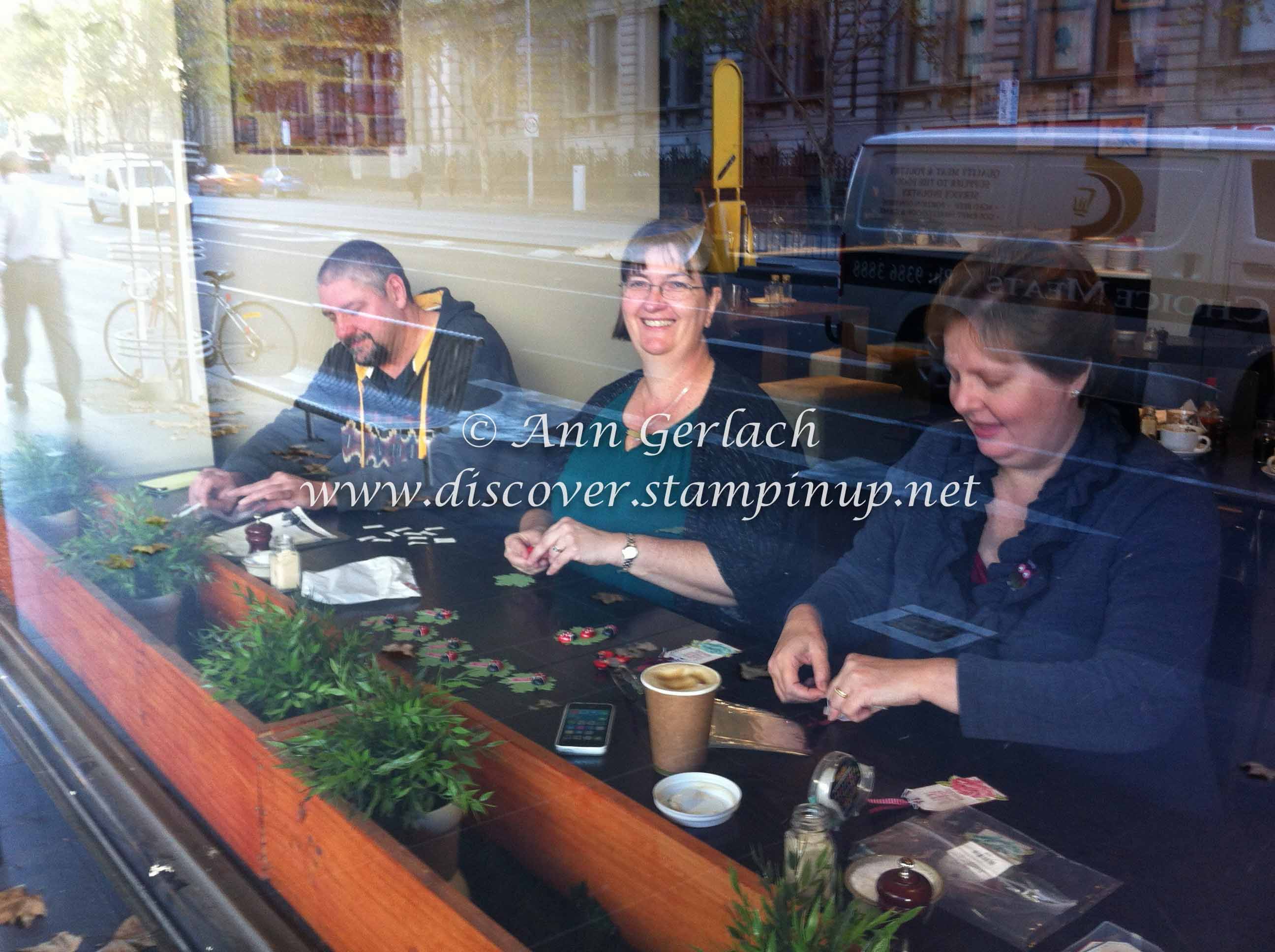 Huge thanks to the wonderfully creative Gavin, Monique & Debbie – we attracted some interest from passersby and waitstaff, but they took it in their stride and kept sticking things for me! My swaps were a tag, which could be used as a bookmark or mounted onto a card front. They were also packaged a leaf adorned with a sentiment and a chocolate lady bird.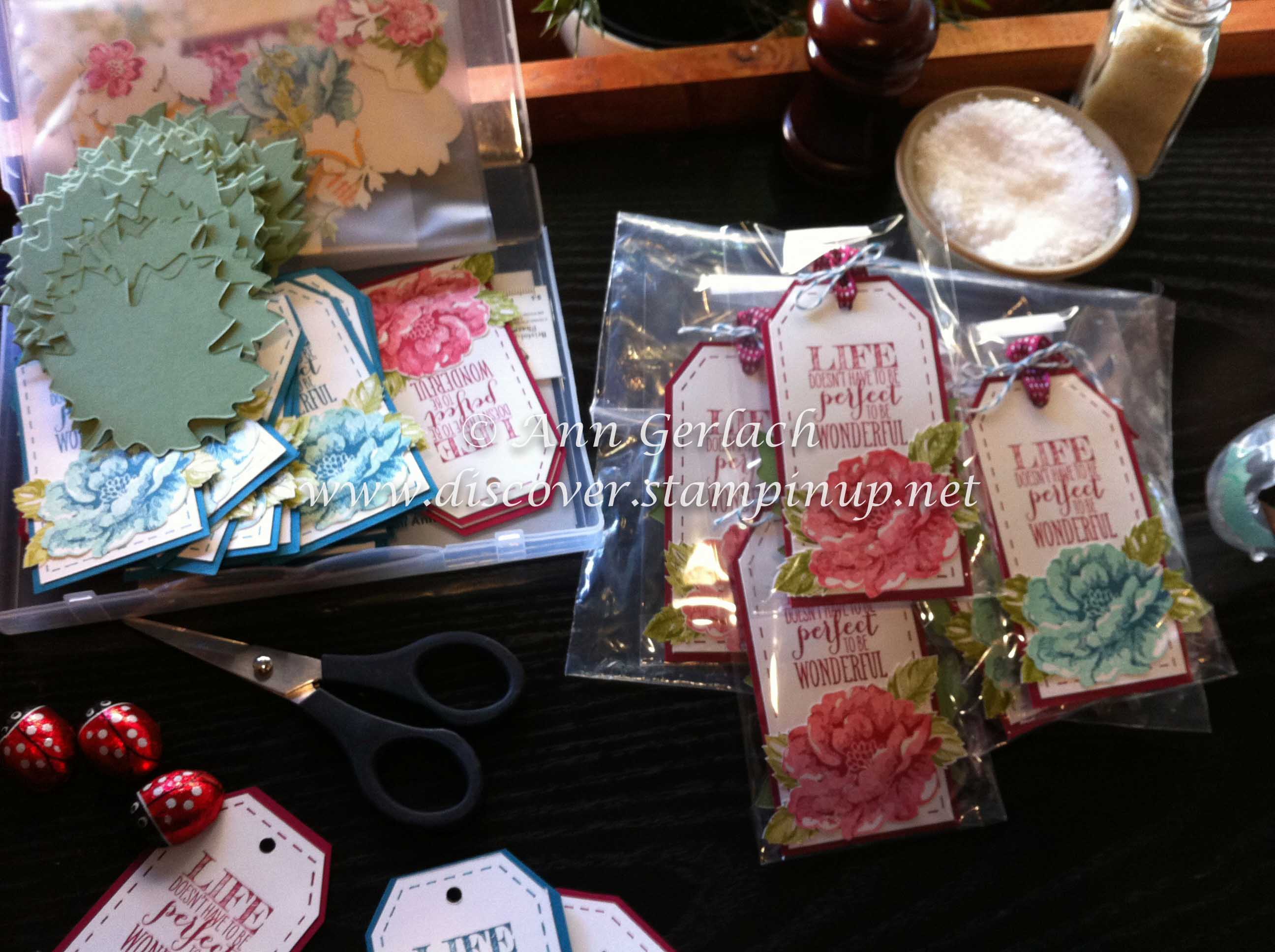 Anyway with everyone's assistance I managed to get 42 swaps completed (then when I came home I made 4 more for the ladies at Crafternoon who had helped me out the week before). Here are a couple of items I received back, a lovely card made with Summer Silhouettes  by Angela Hobson.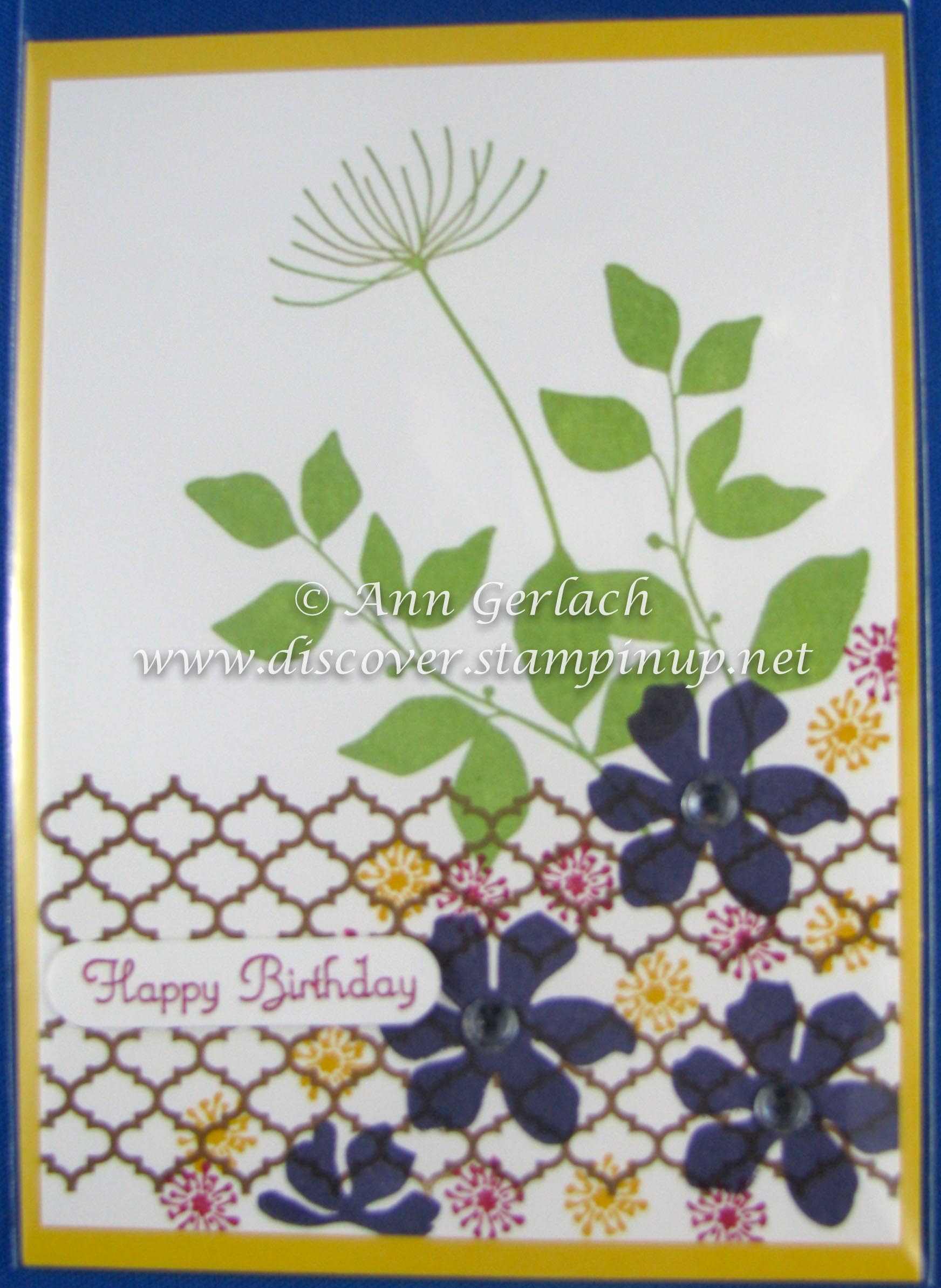 A cute punch art elephant by Pat Carr – his nose reminds me of the firelighters we used to make from newspaper al la Blue Peter in the 70s also featuring the terrific (but retiring) Simply Stars.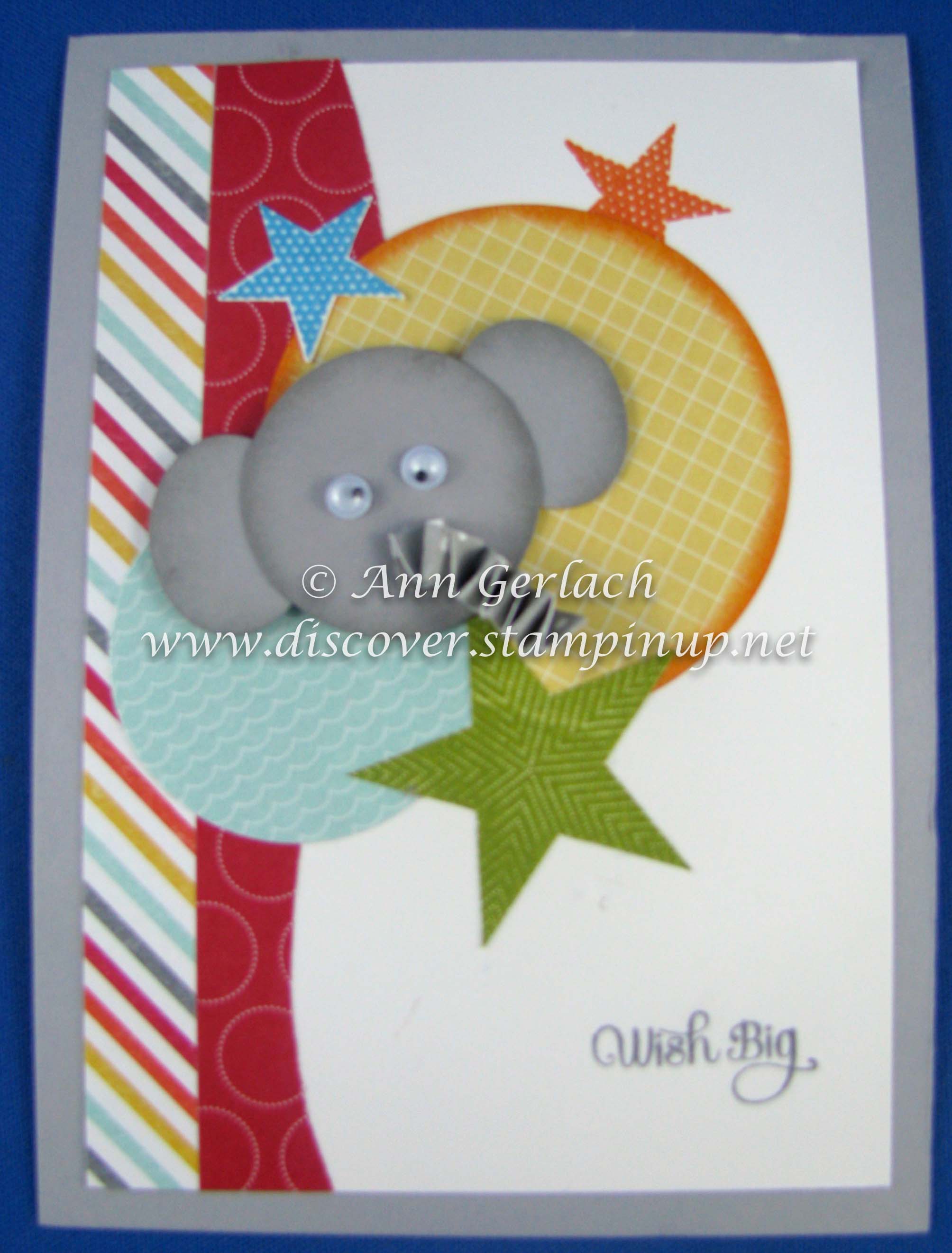 A fabulous flip card made using the circle thinlits die and the soon retiring music wheel, such a cool idea.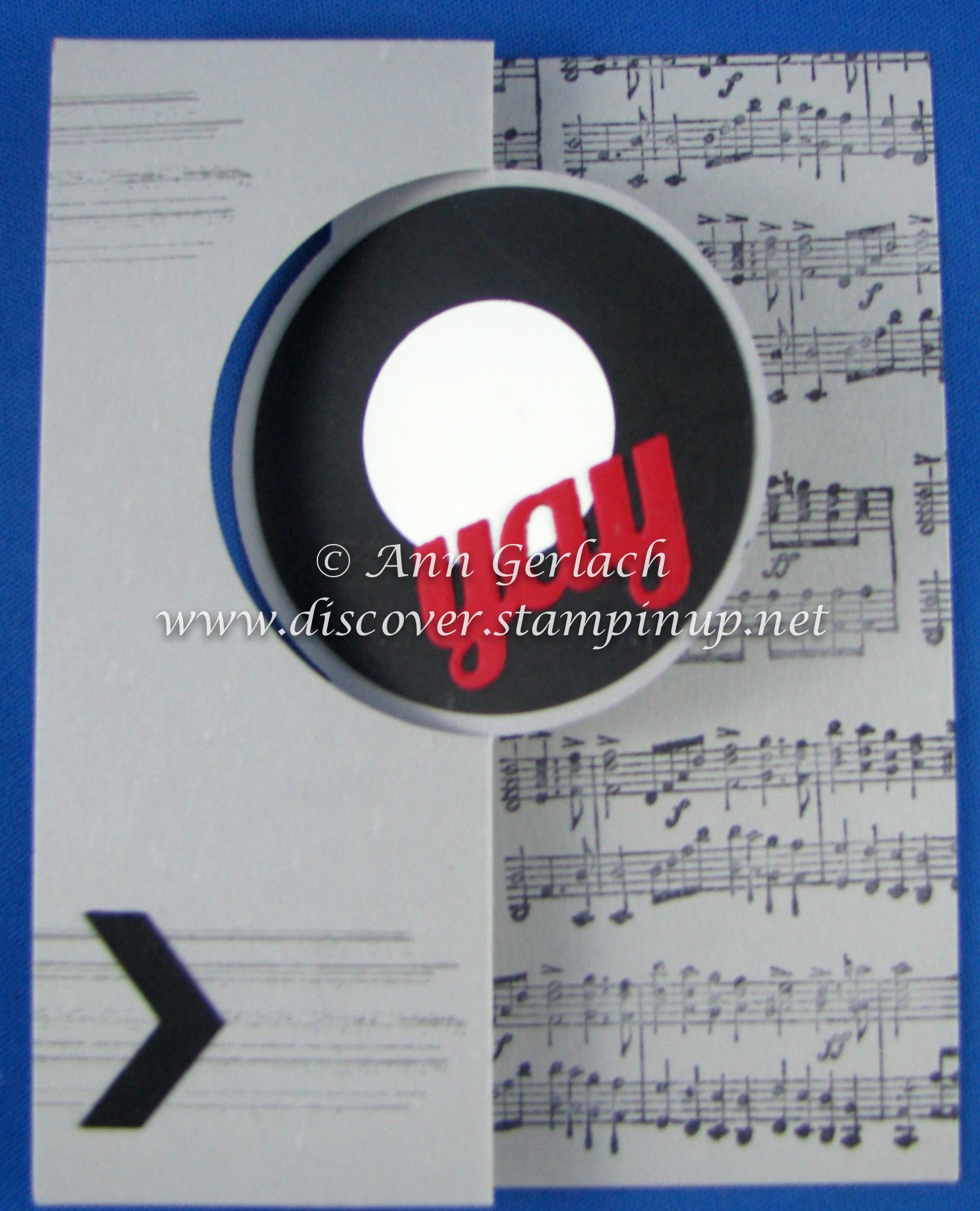 A bright and happy card from Heather Tiley using the hexagon thinlits die as well as the dictionary background stamp & Sassy Salutations.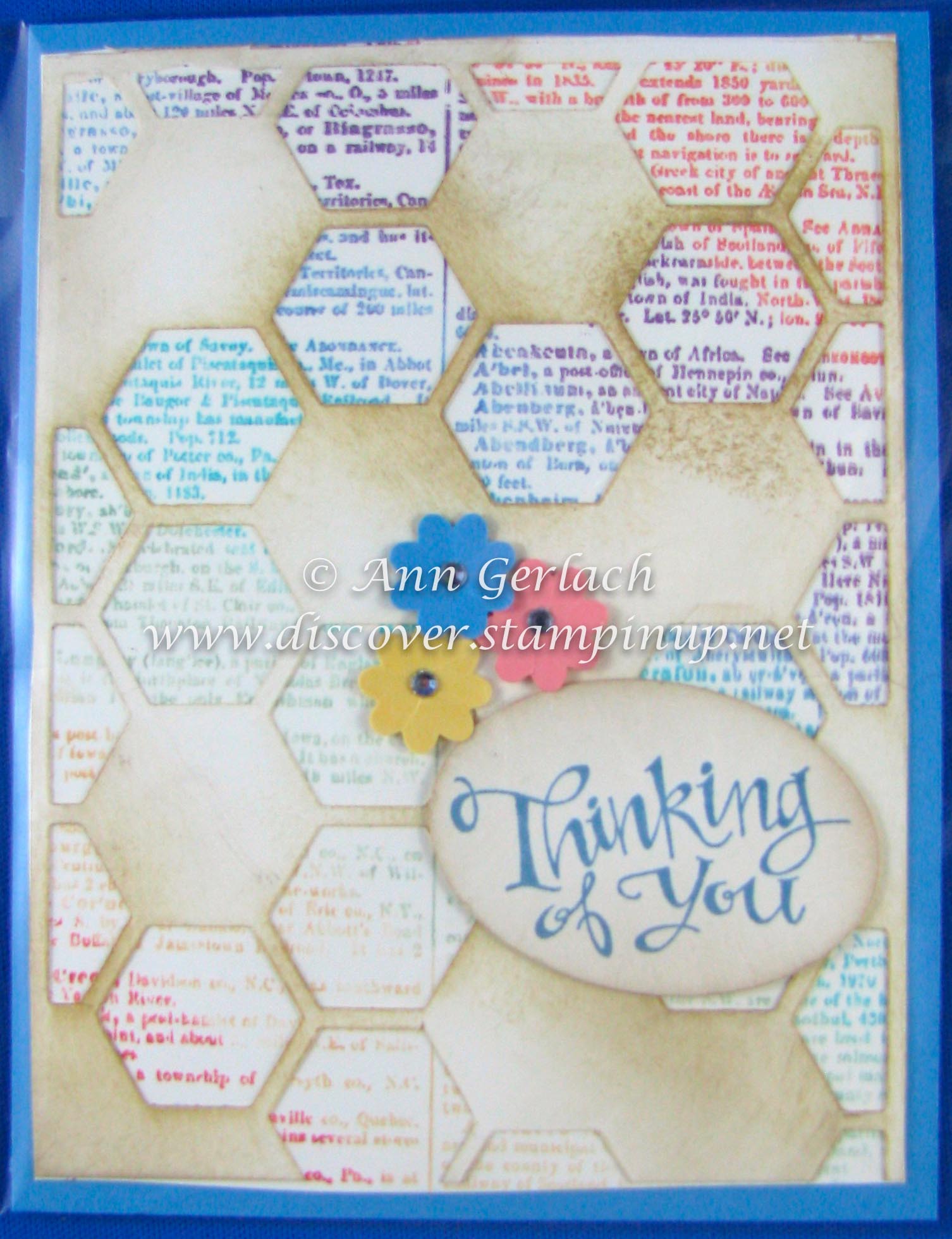 The next was all the way from New Zealand & created by Anna Mathieson, featuring a stamp from the Hip, Hip Hooray kit, banner framelits and the starburst framelits that are both in the current Occasions catalogue, but will both carry over to the next Annual Catalogue (yay).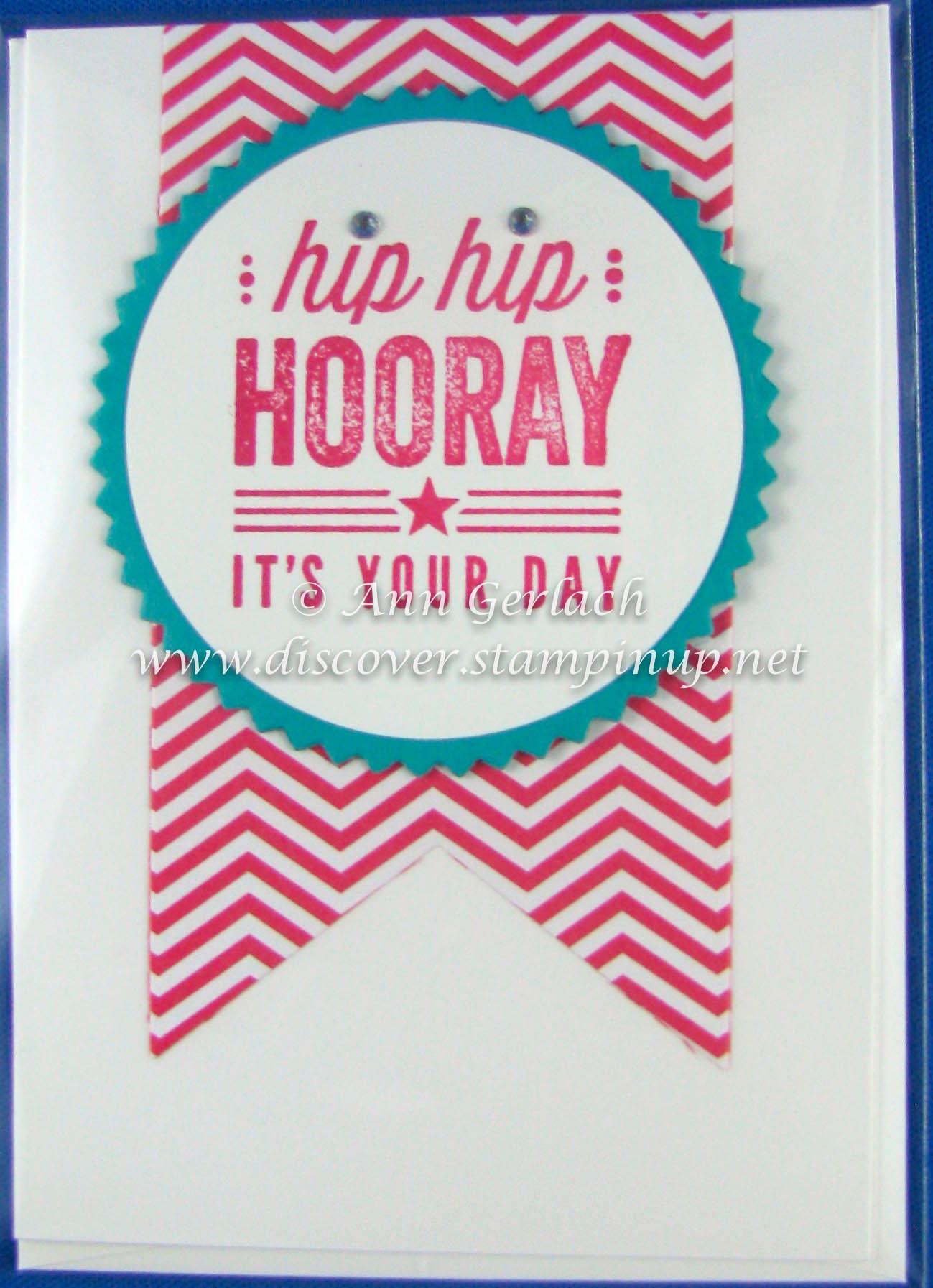 Last for this batch is a card made by Vicki Collier using my favourite stamp set Gorgeous Grunge and Peachy Keen also in the current Occasions catalogue.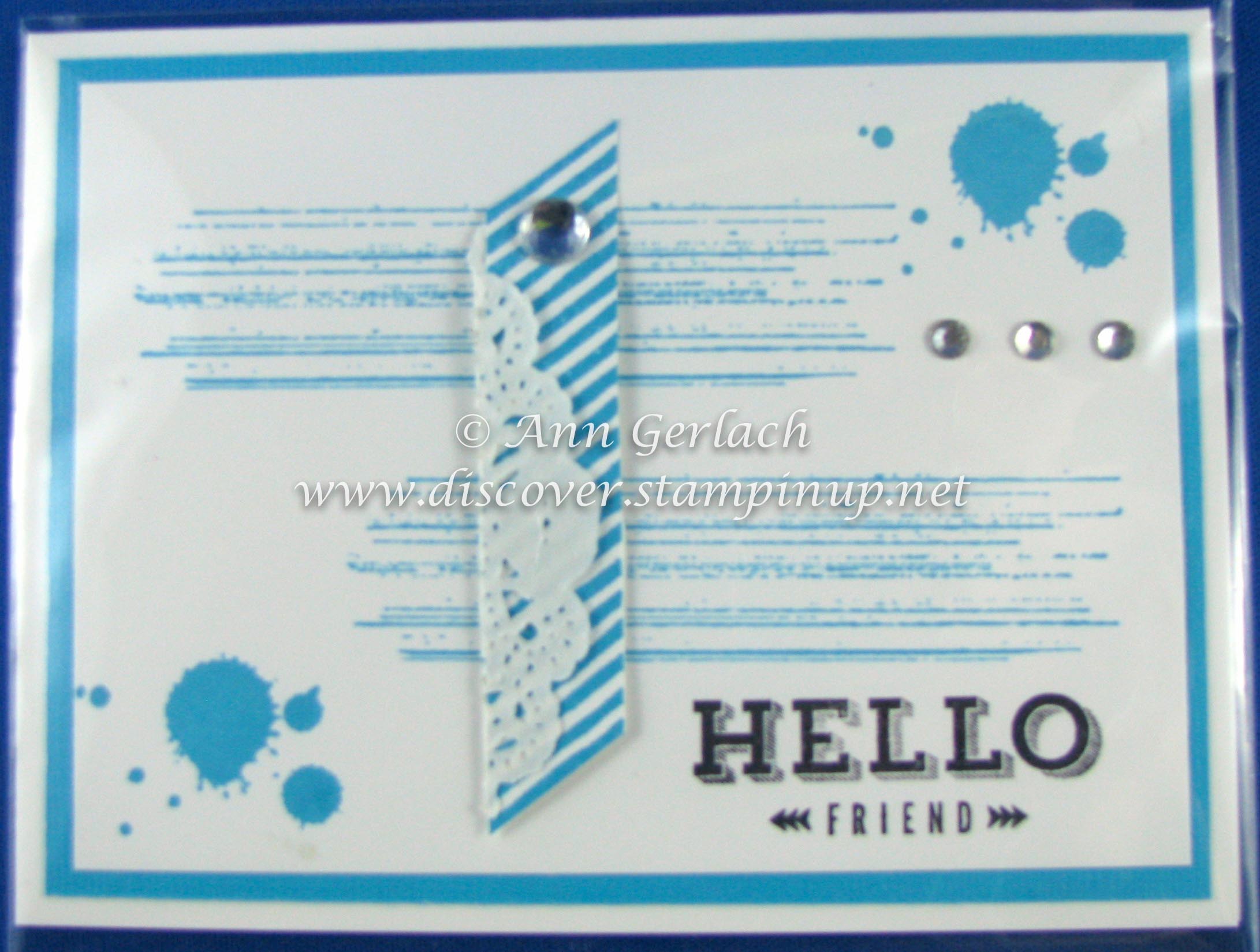 I will photograph and blog more swaps soon – in the mean time if you are looking for a bargain don't forget to check the Clearance Rack, Weekly Deals and the Retirement Lists as there are lots of things vanishing from these lists and once they have gone – well they've gone!