Today is the day that there is a global release of two new catalogues, Sale-a-bration and Occasions. Both are packed full of new stamp sets, designer series paper, embellishments, Project Life and more.
You can view the new Occasions catalogue below.
The Sale-a-bration catalogue offers a whole new set of special offers, you can view the catalogue here:
For every $90 that you spend in any of the catalogues during Sale-a-bration (January 6th – March 31st) you can chose one free item from the Sale-a-bration catalogue, if any of the new items don't take your fancy, you can chose a Blendabilties pack.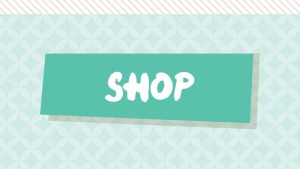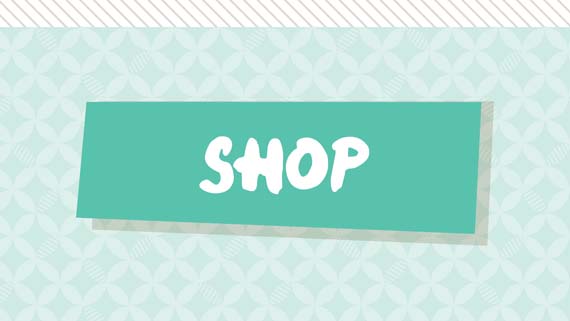 If you host a party (online or with friends) you can earn an extra $40 in hostess dollars for parties totalling over $400, so instead of receiving $60 in hostess dollars you will get $100! In addition to the normal hostess benefits, the additional Sale-a-bration hostess benefits I'm offering a free Pizza & Papercrafting evening OR a half price class (free or discounted class session must be redeemed by May 31st 2015).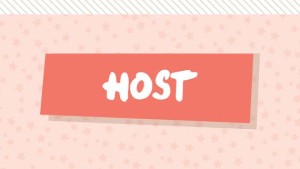 If you join my Stampin' Up! team during Sale-a-bration then you can chose one of two FREE items in addition to other joining benefits. If you want to join us for a team meeting to see what it's all about, the next one is on the January 8th or March 5th.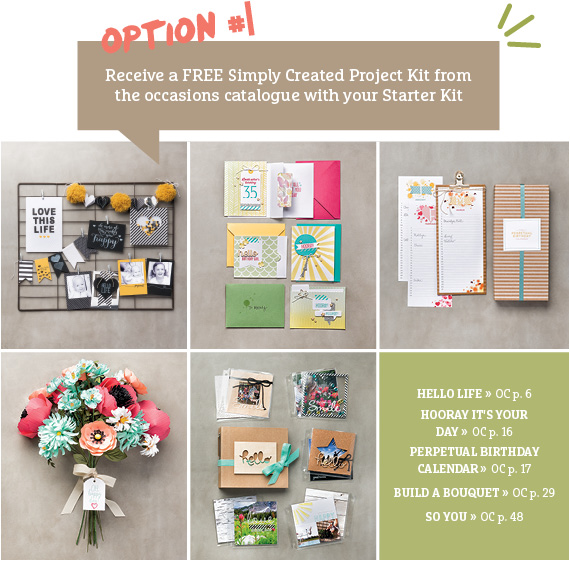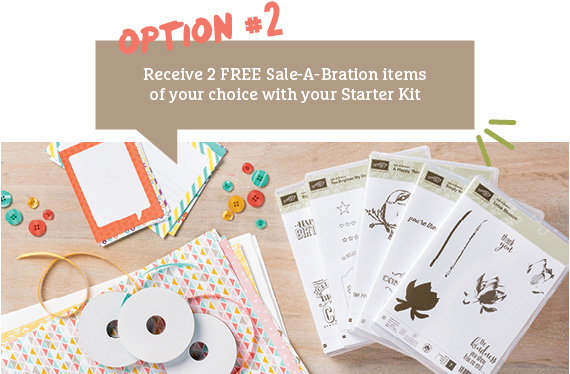 If you want to join us in celebrating the launch of these two catalogues, please join us on January 17th, details at the top of this blog on a sticky post. Alternatively if you can't make it along, please contact me and I would be happy to send you a catalogue.