To view the Stampin' Up! products that are currently available, please click the appropriate link below, if you have any questions or would like hard copies of the catalogues/fliers please email me gerlach@iinet.netau and I would be happy to send them to you.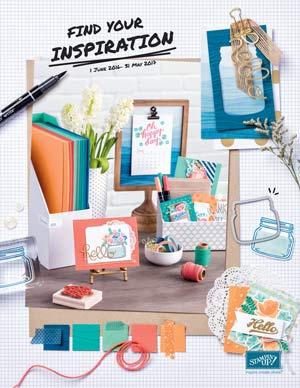 The current 2016-2017 Stampin' Up! Annual Catalogue PDF can be viewed online here
As no one is perfect and to show that Stampin' Up! is a very human company – the following are corrections in the current annual catalogue, if you need any clarification on anything, please contact me.