Wow talk about Santa bringing presents early – if you join my team in July, not only do you get to chose $235 of product of your choice and pay just $169, plus get a business pack on top of that, but for this month only you will also receive a FREE Essentials Gift Pack which includes Paper Snips, SNAIL Adhesive, Grid Paper, two D Blocks and a Bone Folder, that's an added value of $86. However since it's Christmas in July – you also get a Carols of Christmas Stamp Set from the up coming Holiday catalogue for FREE valued at $35! How amazing is that – you get well over $430 of products for just $169 = BARGAIN!
The stamp set is this beautiful one shown below and with the clear blocks and adhesive you will have no excuses about not making a start on your Christmas cards and tags!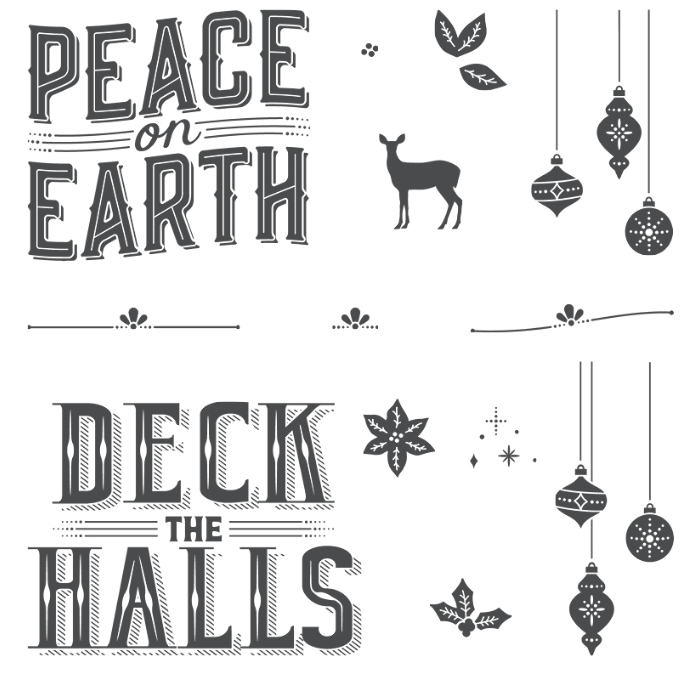 You can check out some answers to more frequently asked questions here or contact me and I will endeavour to answer them for you or you are welcome to attend a team meeting to check out what it's all about for yourself.