So I might have a backlog of a few posts – I realised last night when I was having an insomniac moment that I am a couple of years behind with my blogging! I do 40 weeks of Crafternoon Tea classes a year which involves 4 projects each week and have between 5-18 people attending (averages 10), plus team meetings, private classes, fundraiser projects, stamp-a-stack, swaps for convention, custom work, thank you cards…………..so you can see I'm pretty much creating around 2000 items a year and I'm lucky if I'm blogging 50 of the projects a year……so I'm open to how to resolve this dilemna if you have any suggestions!
Anyway this was a project from like 3 years ago, but I found the punch art card when I was cleaning up last week so thought I'd share it with you now.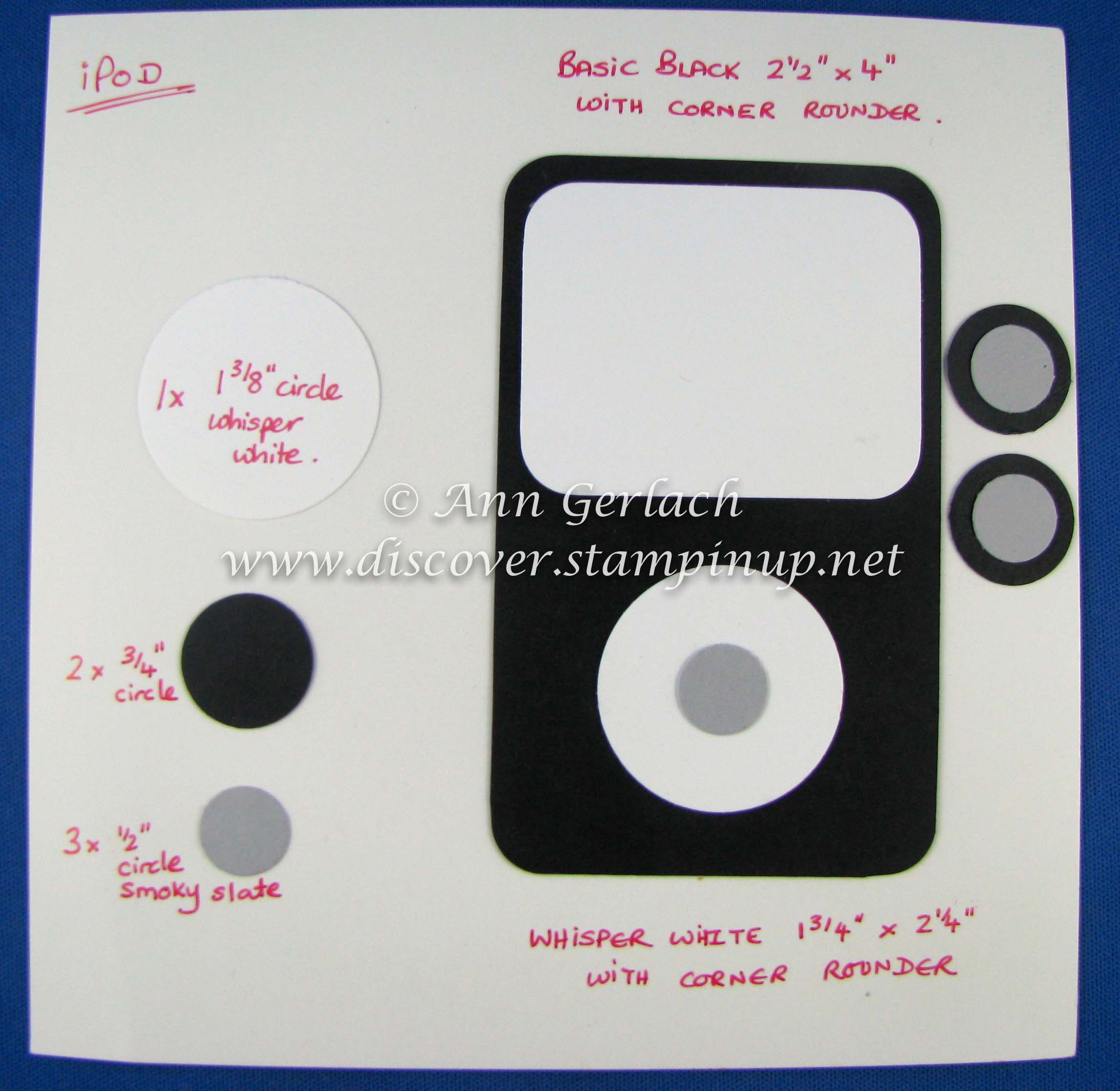 Even though the sentiments on the card have long retired, I'm sure you could replace it with something similar.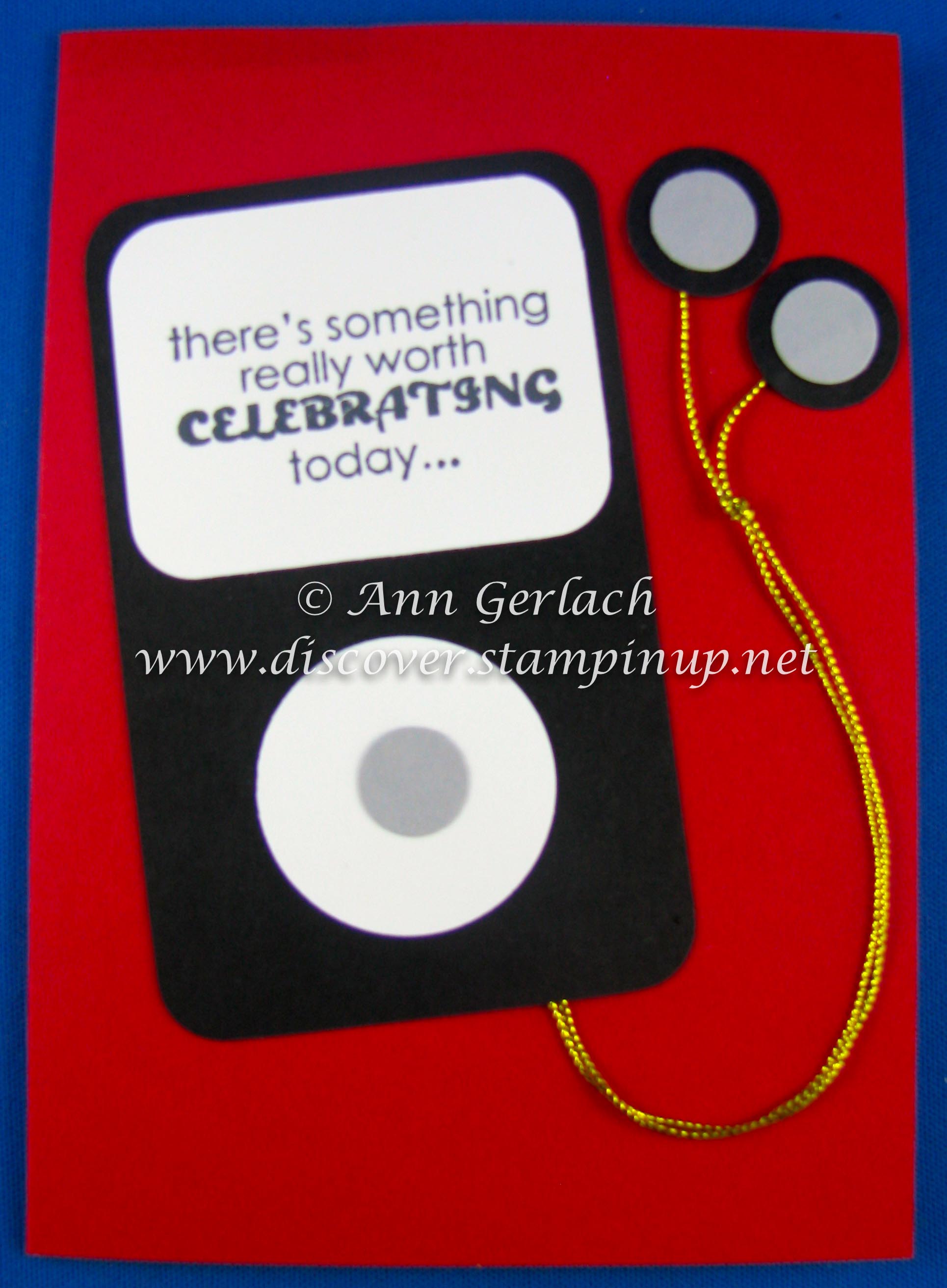 Have a good week & happy stamping.