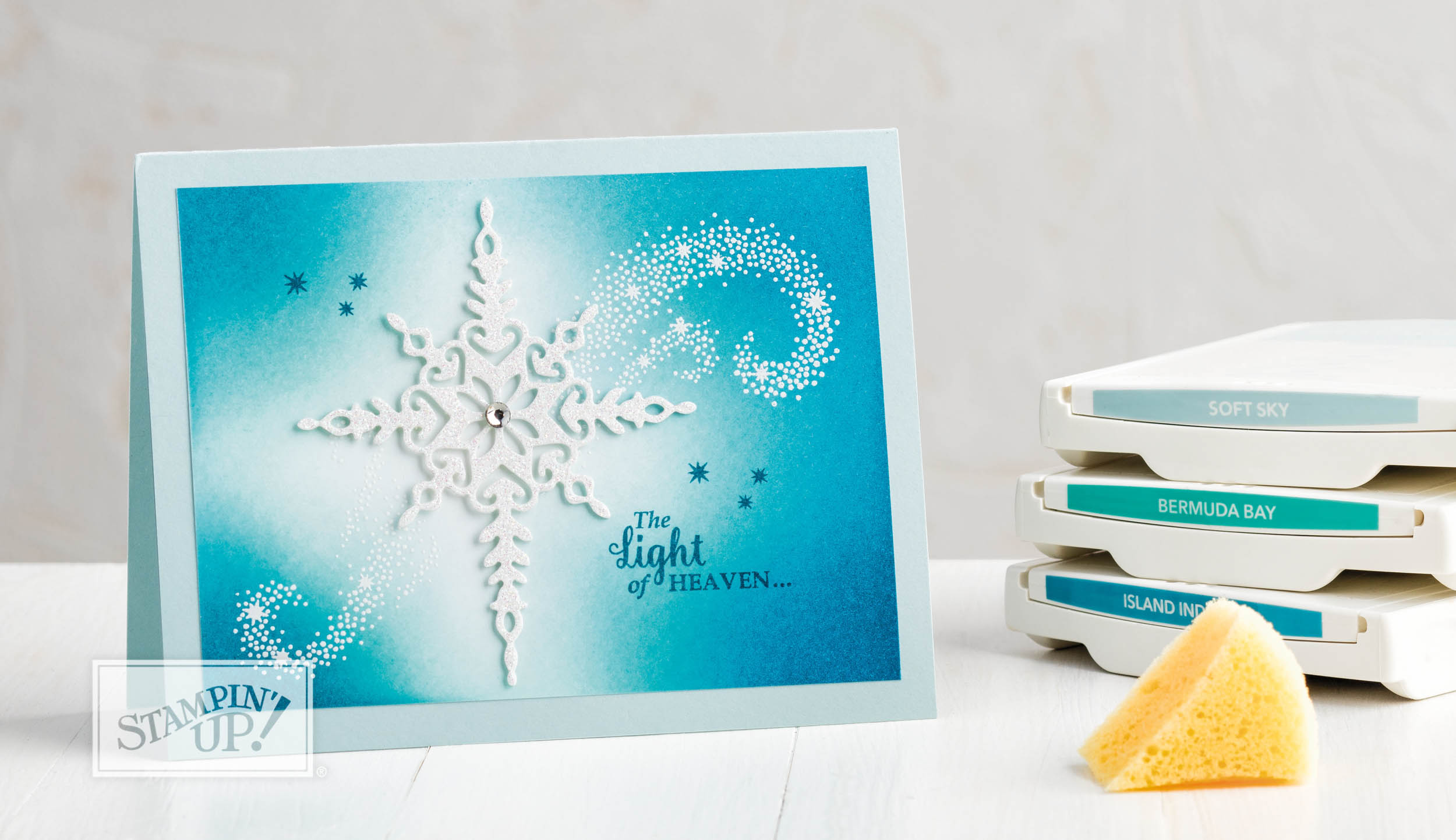 If you would like to get all of your Christmas cards and/or tags sorted well before the craziness of the festive season descends, then this is the event for you!
The brand new Holiday Catalogue from Stampin' Up! is packed full of festive fun that we want to share with you. Join us for 4 hours of creative fun and Christmas carols where for $15 you get to choose 3 projects you want to complete from 10 options available, a copy of the new Holiday Catalogue, a strip of self adhesive rhinestone to use on the projects or take home, plus enjoy refreshments and receive a door prize ticket to win some lovely items.
If you would like to make more than 3 Christmas projects, then the cost of extra kits are $2.50 each so you can make different projects or multiples of the one that you like. Or you can take our MEGA option and for the price of 9 projects get all 10 for just $30 (with this option there is no choice to do multiples of one design, you get one of each of the ten different projects).
All of the kits include everything that you need to complete the projects, also provided to use on the day are scissors and any adhesives that will be needed.
It is a 4 hour crafting time slot and you are welcome to come and go anytime during this time slot. The projects are suited to all levels of crafting from beginners to experienced.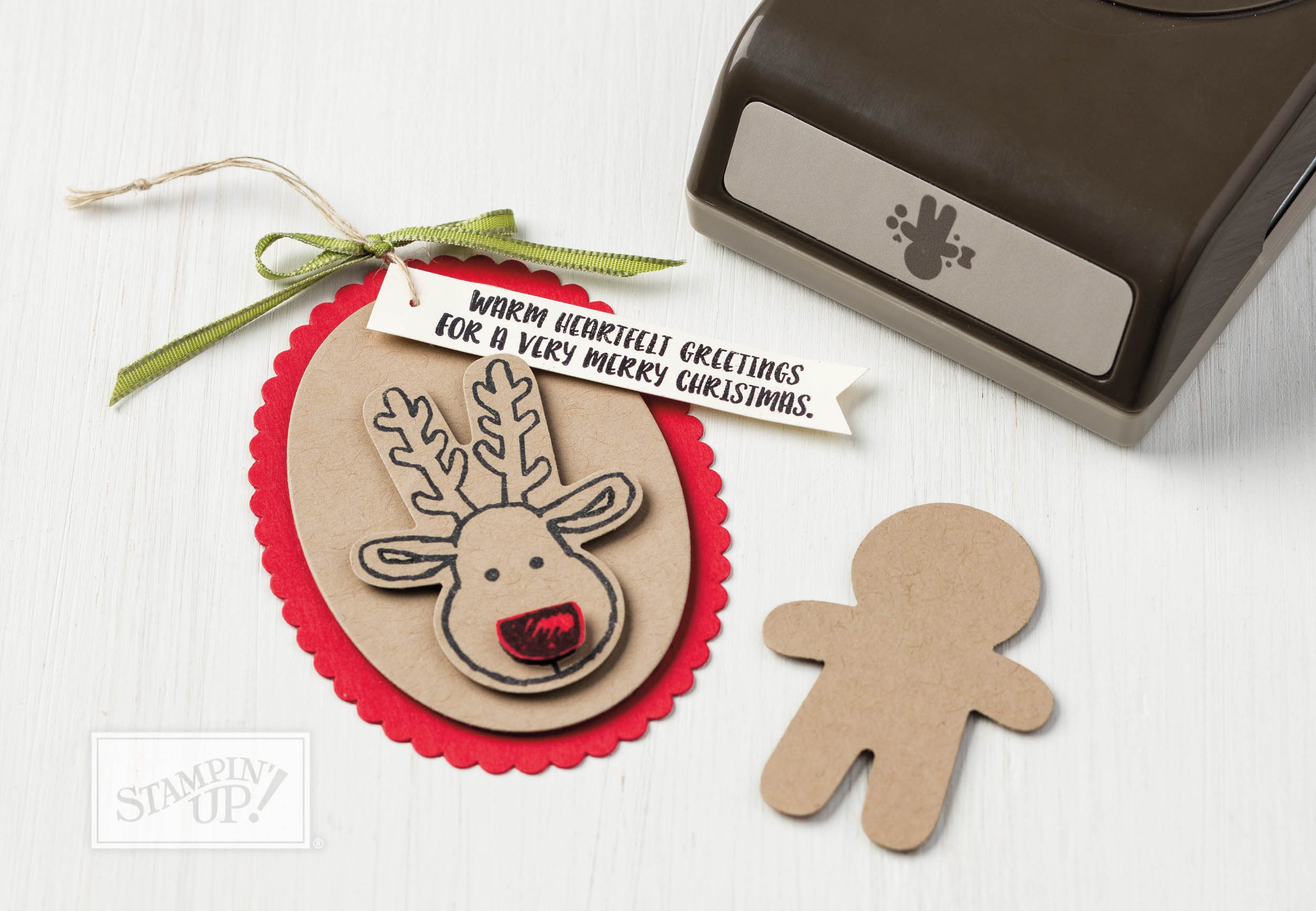 Saturday 9th of September 2017 from 1-5pm
St James Church, 11 Elderberry Drive in South Lake
To reserve your space please make the $15 payment prior to the event either via PayPal, direct deposit or cash to myself or Sue. Payment for the MEGA option or for extra kits can be made on the day or beforehand if you are clairvoyant and know how your time/energy levels are going.
p.s. I will add sneak peeks of items from the new Holiday Catalogue when I receive my pre-order or when we are allowed to share images as per our demonstrator agreement.