So to continue on with the series of blog posts regarding what to do with all of the brown paper packaging  that comes with my Stampin' Up! orders here's another simple idea. I make paper bags from it. These bags are either for holding card kits for Crafternoon Tea like the ones below.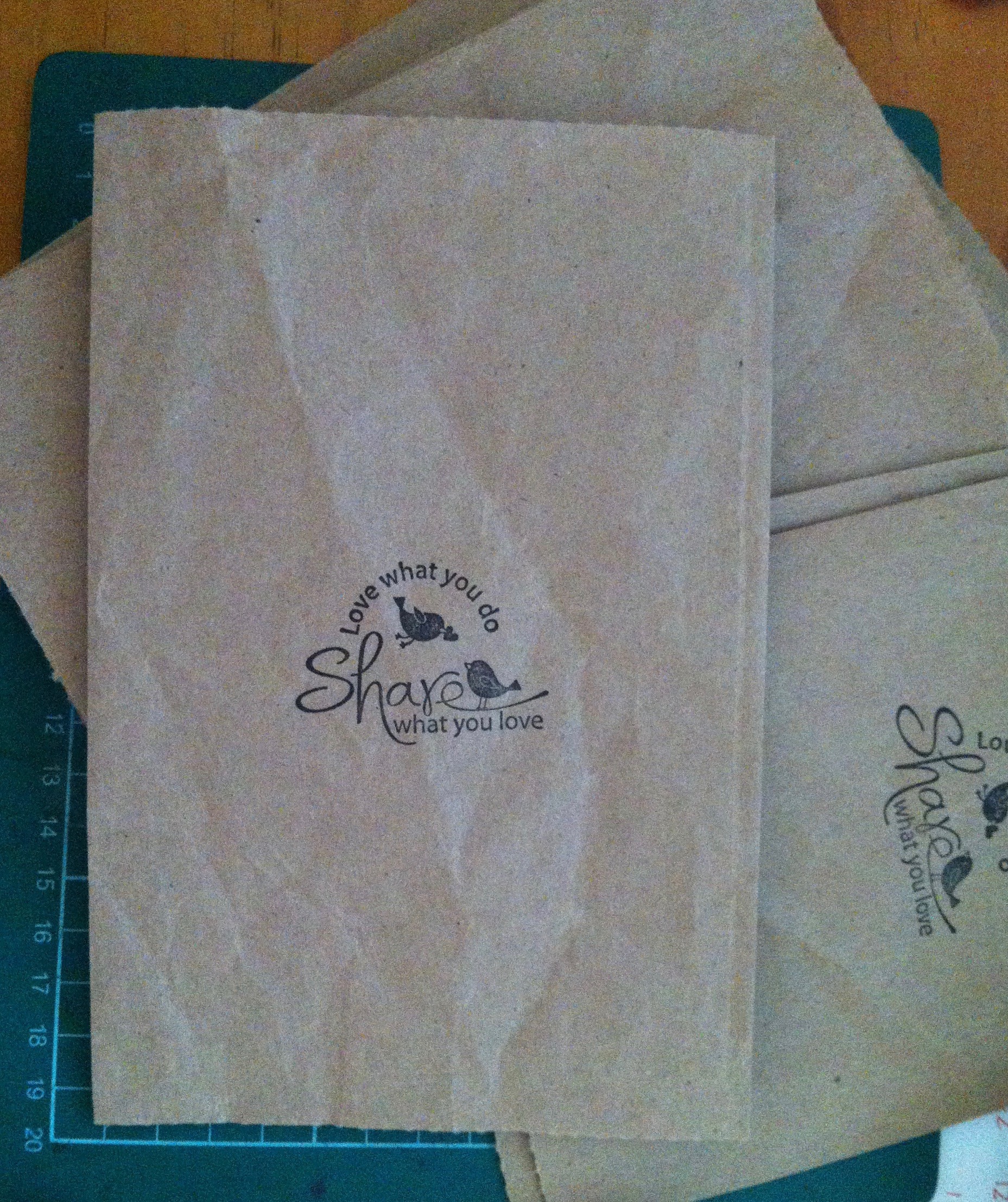 Or I use the mini treat bag thinlits and make packaging for small gifts, I prefer dry embossing the bags to make them look extra special.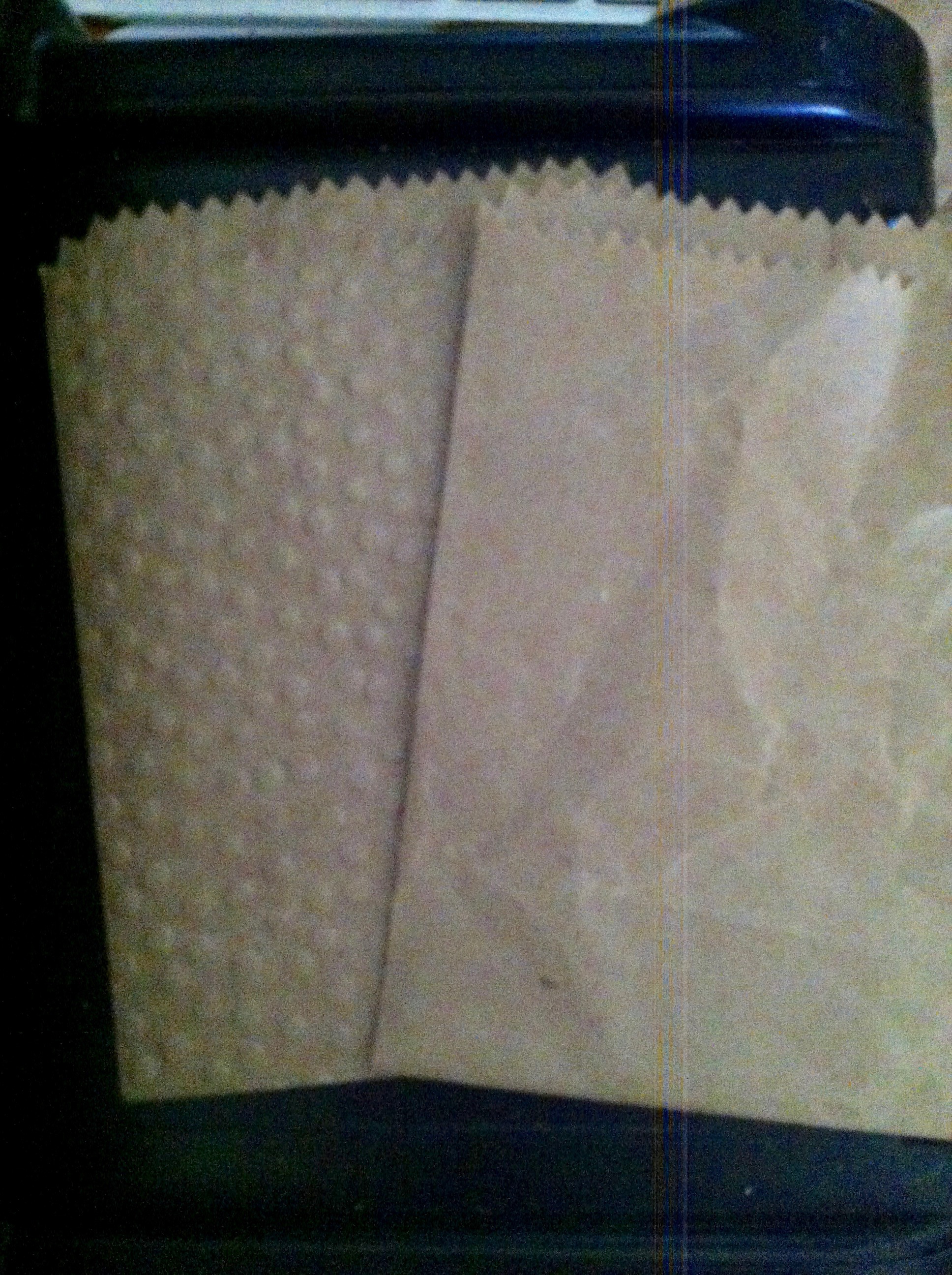 Then it can be as simple as adding a tag to the to of the bag to form a closure either by stapling or by glueing.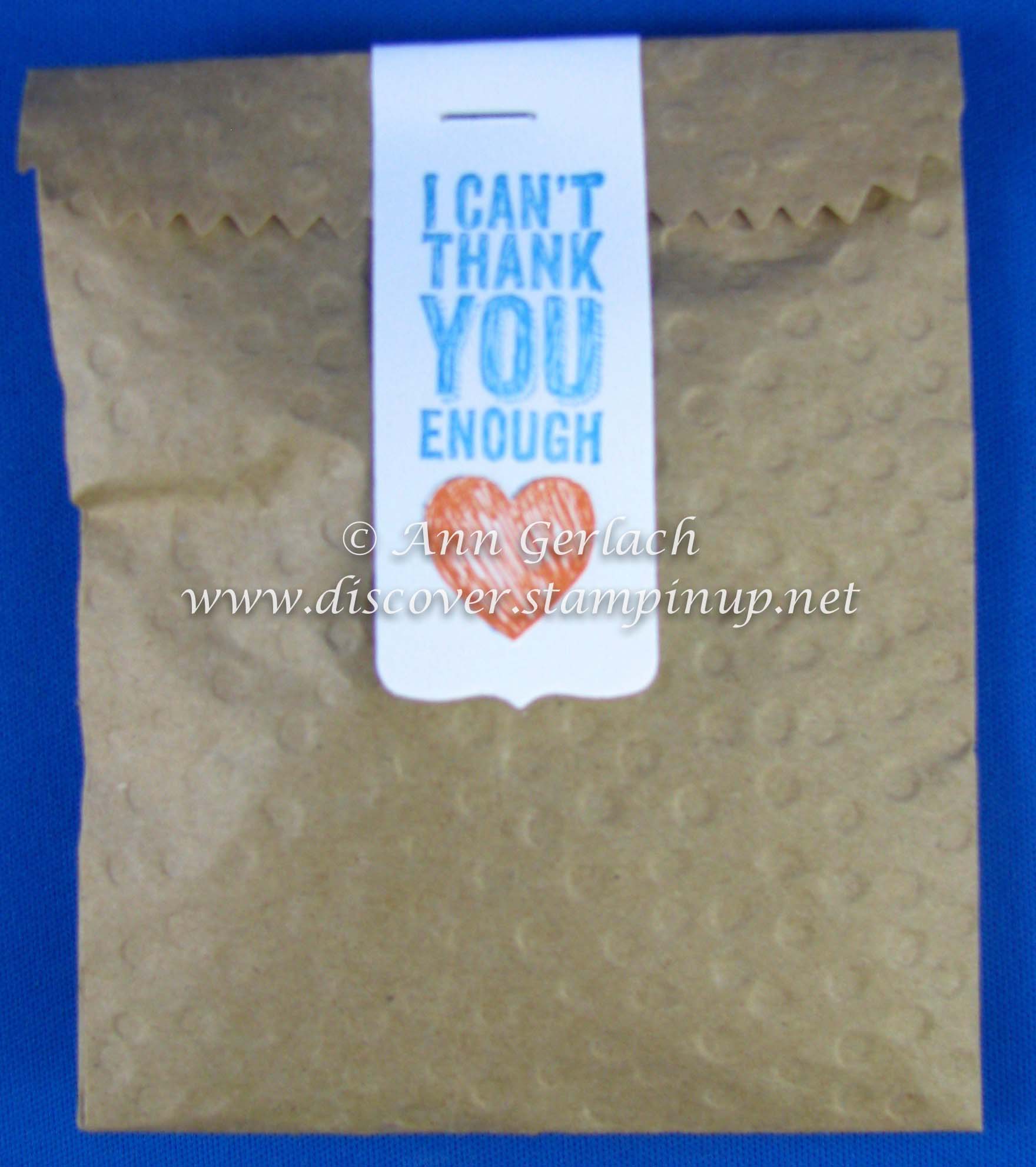 The little bags hold a nice amount of items I think, the below was my swap for the Stampin' Up! annual get together last year, I do love that dictionary background stamp.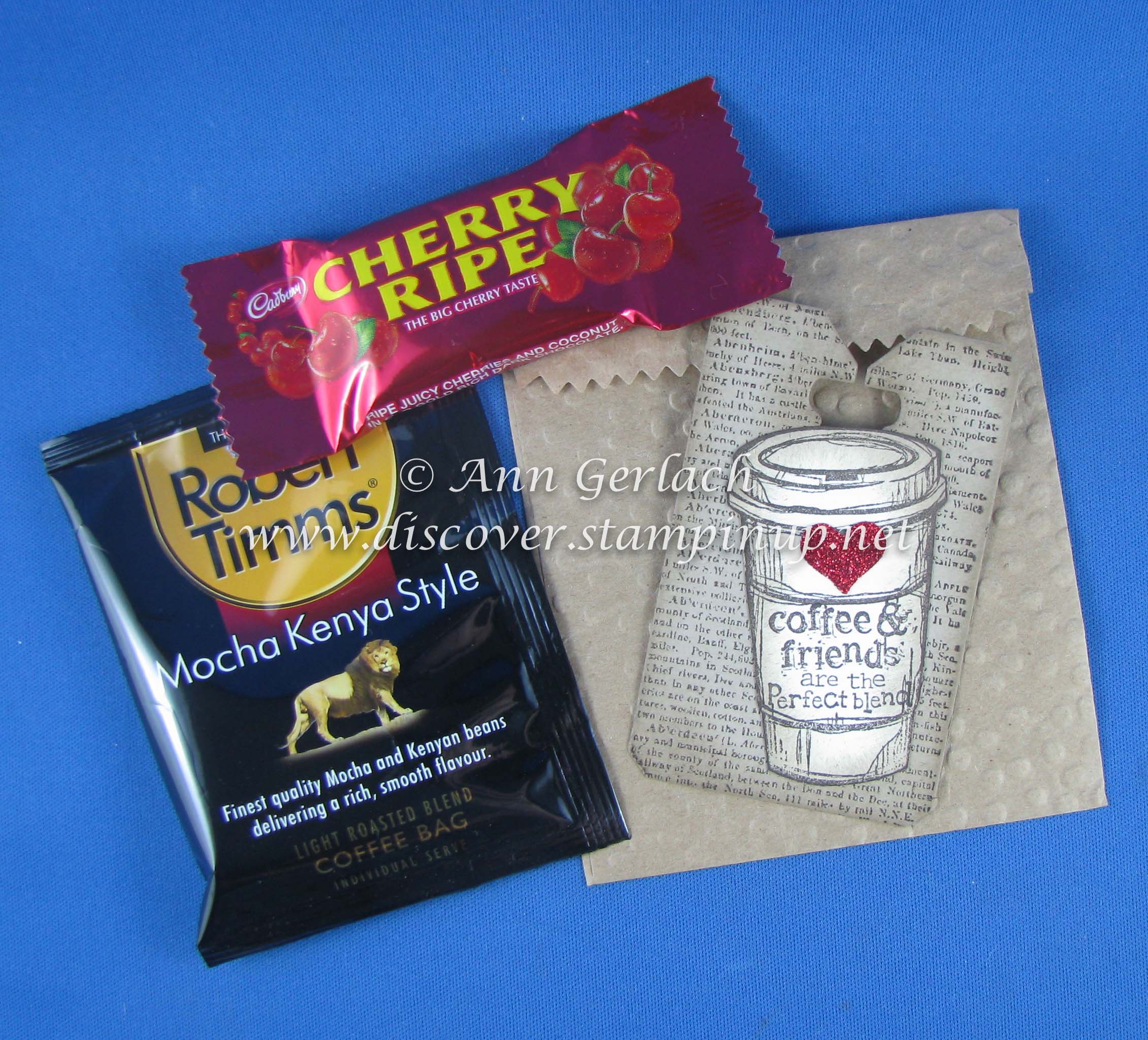 I will post some more uses for the brown paper packaging again soon, some ways will be obvious, others a little more obscure!